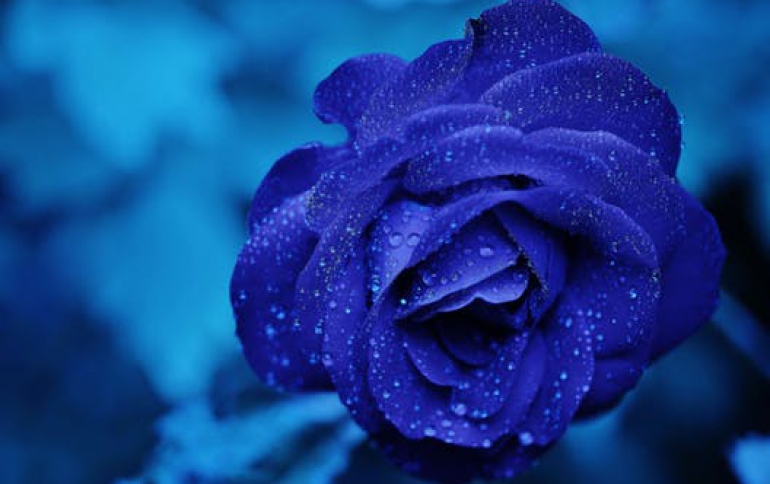 Constellation 3D Announces Cooperative Development and Licensing Agreement With Warner Advanced Media Operations (WAMO)
Constellation 3D announced that the Company has signed a Cooperative Development and Licensing Agreement with Warner Advanced Media Operations (WAMO), a business unit of WEA Manufacturing to co-develop, cross license and manufacture high density Fluorescent Multilayer ROM media. Steve Haddad, Senior Vice President, Business Development and Marketing of Constellation 3D, stated, "This is an extremely significant event in the execution of Constellation's partnership strategy. WAMO is the pioneer of DVD manufacturing and an innovator of manufacturing processes. Having been at the forefront in driving the acceptance and standardization of DVD in the marketplace and having been the first to produce DVD for both US and International markets, the value that WAMO will bring to the Fluorescent Multilayer Disk initiative as an early adopter is unquestionable. As the market leader in ROM Media manufacturing, WAMO's core competencies will be maximized by C3D to every extent possible.''

"This agreement, in conjunction with the work already done in the past and ongoing with Plasmon, well positions the commercialization aspects of Constellation 3D's technology moving forward'' stated Haddad.