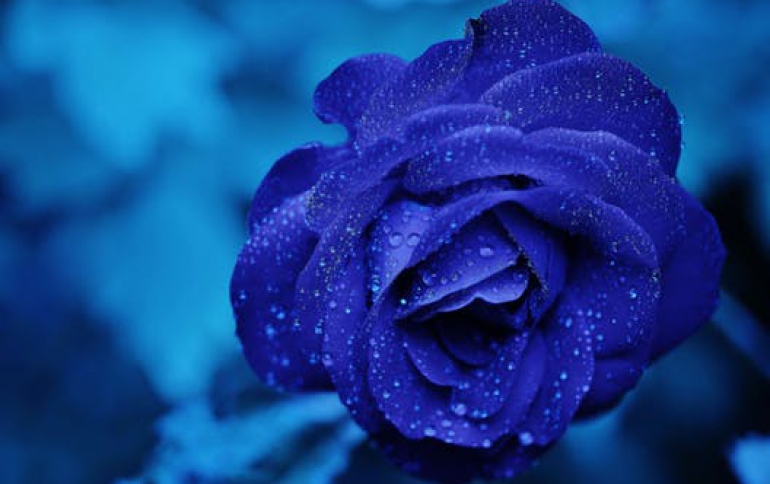 Comcast Won't Pursuit Fox assets, Focuses on Sky Offer
Comcast Corp. said it dropped its pursuit of a group of media assets owned by Twenty-First Century Fox Inc. on Thursday and will focus on its offer for European pay-TV group Sky Plc.
"Comcast does not intend to pursue further the acquisition of the Twenty-First Century Fox assets and instead will focus on our recommended offer for Sky," the company said on Thursday.
Disney fended off Comcast's $66 billion all-cash challenge to its deal for the Fox assets last month by sweetening its offer to $71 billion in cash-and-stock. Fox shareholders scheduled to vote on the Disney deal on July 27.
Comcast dropped its bid for the Fox assets because of concerns about price, divestitures it might be required to make to complete the deal and the impact on the value of its bid for Sky, according to Reuters.
The cable operator will now focus on the $34 billion offer to acquire 61 percent of Sky. Fox, which owns 39 percent of Sky, has been also seeking to acquire the majority stake.