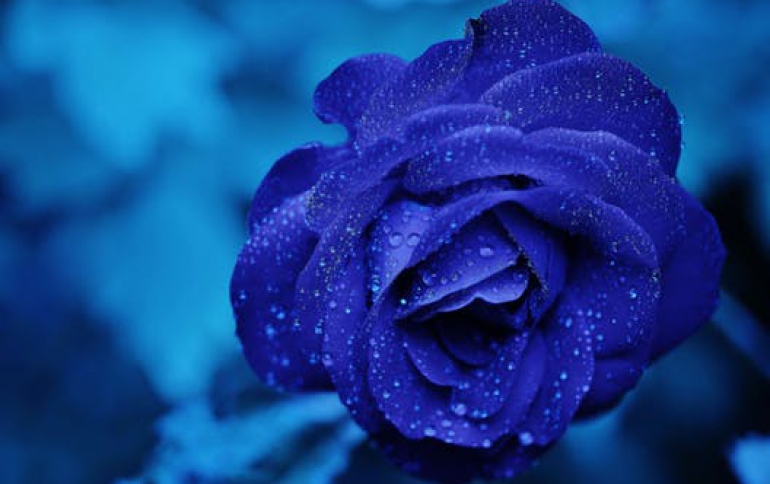 Club 3D Introduces Dual GPU RADEON HD 6870 Card
Club 3D today introduced the HD 6870 Dual GPU video card. The company claims that the new new Club 3D Radeon HD 6870 X2 2GB GDDR5 is offering on average 19% better performance compared to the best single GPU video card available today, while it is available at a recommended enduser price of USD 469 (ex VAT.) The lowest online price for a single-GPU HD 6870 1GB graphics card is currently $180.
The Club 3D Radeon HD 6870 X2 features the company's CoolStream thermal solution and is bundled with the latest DirectX 11 Dirt 3.
The card is powered by two "Barts XT" GPUs installed on the PCB, which include 1120 stream processors, 56 texture units, 32 ROP units and a 256-bit wide memory bus that connects to 2GB of GDDR5 frame buffer.
This is clocked at 1.05GHz (4.2 GHz effective), while the stock operating frequency of the graphics core is set at 900MHz.
Club3D's new card will be in the shops worldwide in the first week of July.
Powercolor has also recently announced a dual-GPU HD 6870 card, although the company didn't mention pricing details.