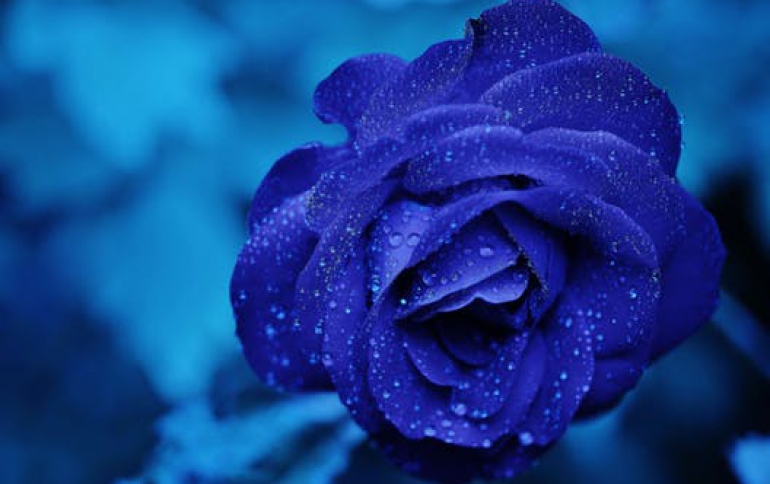 Chinese manufacturers to save licensing fees with EVD
As already mentioned in previous articles, China plans to aggressively get into the global video market with EVD. The government funded Chinese project is just getting started to find an alternative to the DVD. The project is called EVD, or Enhanced Versatile Disc. It would give Chinese manufacturers and technology groups a home grown platform to sell and build on.

What is more important, however, is that it would also relieve Chinese DVD producers from paying licensing fees to the companies that hold patents to the DVD format.

Research on EVD began four years ago.

It was developed by Beijing E-World Technologies using video compression technology licensed to an American company, On-Two Technologies.

On the surface, it looks like the impact of EVD could be huge, because experts say China makes about 60 percent of the world's DVD players.

The Chinese government says an EVD player would cost about 240 dollars to start. A domestically produced DVD player costs about 85 dollars in China.