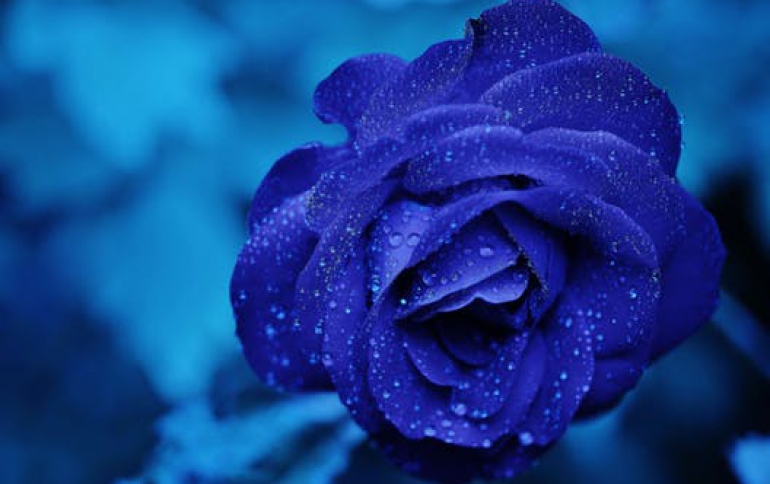 Chinese Automaker Chery to Use NVIDIA SoC for Level 3 Autonomous Cars
Chinese automaker Chery is adopting the new ZF ProAI system, powered by NVIDIA DRIVE AI self-driving technology, to bring Level 3 autonomous driving to the world's biggest auto market.
The news was announced today at the North American International Auto Show, in Detroit, by Konstantin Sauer, CEO of ZF, one of the world's biggest auto parts suppliers.
Chery, which makes cars, minivans and SUVs, will be the first Chinese carmaker to adopt the new ZF ProAI system, developed by NVIDIA, Baidu and ZF.
At CES 2018 last week, NVIDIA founder and CEO Jensen Huang highlighted our partnership with Baidu and ZF to move autonomous vehicles from development into production. Together, the companies are pioneering advances in deep learning and AI to create the first AI autonomous vehicle computing platform for China.
Powering the ZF ProAI is the NVIDIA DRIVE Xavier AI car computer. Xavier is an advanced SoC, capable of performing 30 deep learning TOPS (trillions of operations per second), using only 30 watts of power.
ZF brings expertise for system integration of the car computer and sensors. ZF ProAI will process inputs from multiple cameras, plus lidar and radar, paint a 360-degree view around the vehicle, locate it on an HD map, and find a safe path through traffic.
Baidu's Apollo open autonomous driving platform provides a secure all-in-one solution that supports all major features and functions of an autonomous vehicle.