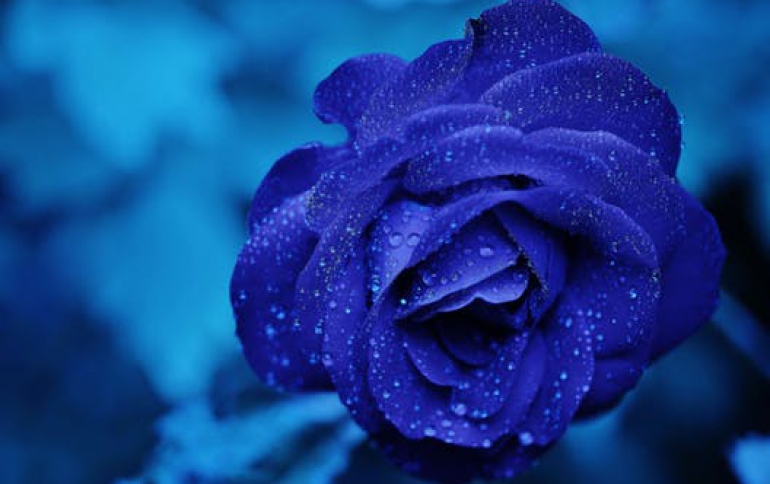 China Banks Not Allowed to Use Bitcoin
China's central bank barred financial institutions from handling Bitcoin transactions after investors lost money on fraudulent online platforms. "Judging from its nature, Bitcoin is a specific virtual commodity. It does not have the same legal status as a currency and can't, and should not, circulate in the market," the People's Bank of China said in a statement posted on Thursday on its website.

The central bank published the statement jointly with the China Securities Regulatory Commission, the China Banking Regulatory Commission, the China Insurance Regulatory Commission and the Ministry of Industry and Information Technology.

The virtual currency does not bring systemic risks to China's financial system at the current stage, said the central bank, as the number of Bitcoins in circulation and the market scale are both limited.

Financial institutions are banned from, among other things, trading, settling and market-making deals using Bitcoins, it added.

Websites that provide Bitcoin-related services will be asked to register with the country's telecommunication authorities.

The central bank said that the virtual currency could be used for reckless speculation, money laundering, drug and gun transactions, gambling and other illegal activities. It could also be used by terrorists to fund attacks, it added.

Chinese police have detained three people who allegedly operated a fraudulent online Bitcoin trading platform, shut it down unexpectedly and then vanished with the investors' assets, the Xinhua News Agency reported yesterday.