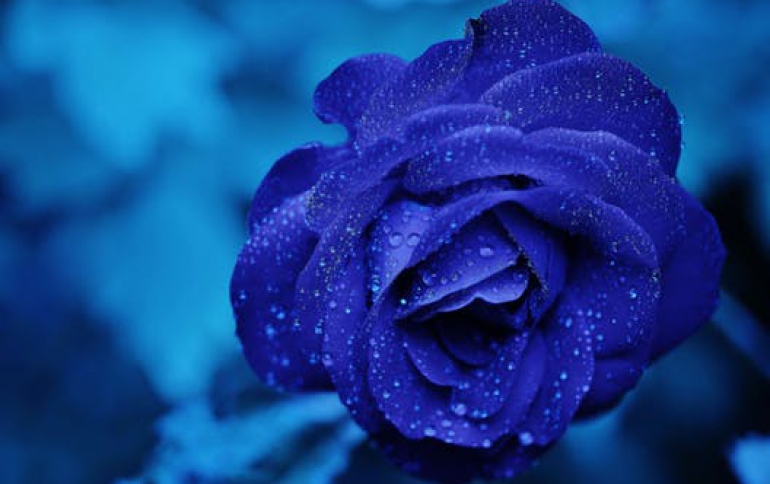 Cheaper Xbox 360 Coming in Japan
Microsoft will start selling a cheaper model of the Xbox 360 video game machine to Japanese gamers, the U.S. software maker said Monday. The entry-level offering goes on sale March 6 at 27,800 yen (US$260; €175) — about a fifth less than the least expensive Xbox 360 now sold in Japan. The stripped down version went on sale in the U.S. late last year for US$279.99.

The Xbox 360 has been struggling in Japan against rival products the Wii and PlayStation 3.

Microsoft doesn't give a regional breakdown but says it has sold 17.7 million Xbox 360 machines globally so far.

Nintendo has already sold more than 20 million Wiis worldwide. Sony has sold a cumulative 10.5 million PS3 machines worldwide.