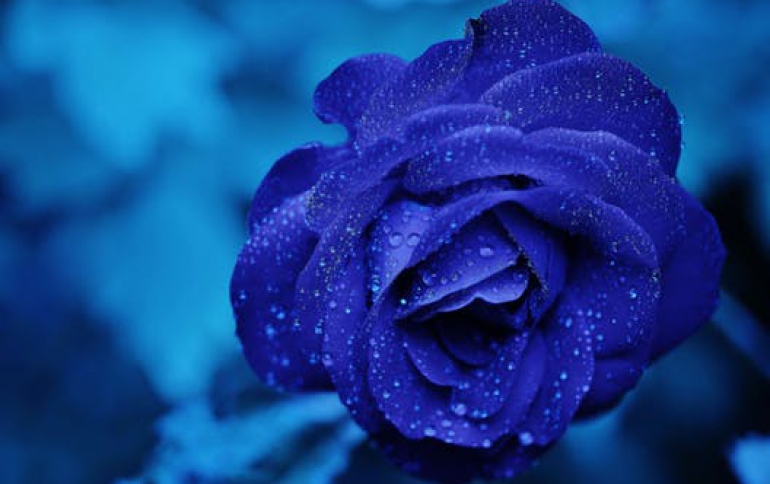 CeBIT 2008: Asus Showcases Expanded Eee PC Family
Asus has expanded the Eee PC family with new models that will incorporate larger storage, wider screens and higher performance. The Eee PC is a new line of PCs that focuses on providing consumers internet experience on-the-Go. Asus claims that the Eee PC has received great response from all over the world, with sales figures of 350 thousand units sold since its inception and with a projected 3 to 5 million units to be sold this year.
ASUS has made several improvements with the next generation of the Eee PC dubbed the Eee PC 900. The new model comes with 1G of memory, larger storage of up to 12GB, and wider 8.9-inch screens. These new Eee PCs will cost €399 Euro each, and will be available in summer this year. All of these new models will be Windows ready.
The company also offers the Eee PC pre-installed with Microsoft Windows XP.