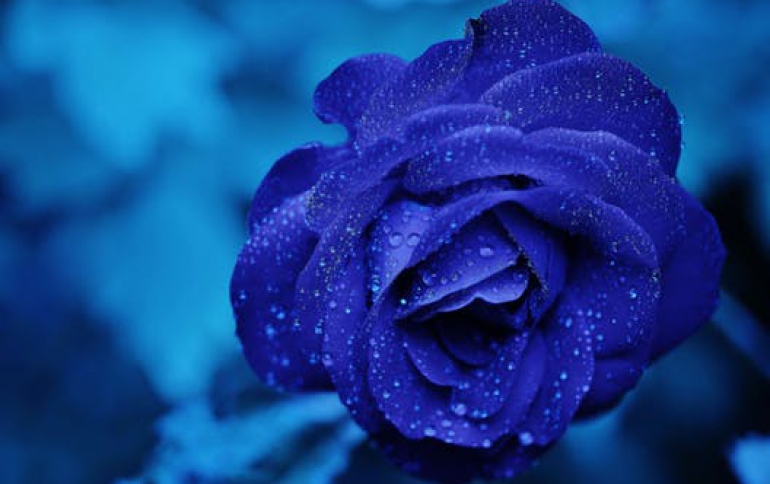 CD-R producers predict a booming Second Quarter
Five major local recordable compact disc (CD-Rs) makers expect the products' prospects to boom further in the second quarter, as both production volume and prices have continued to grow since February. Storage-media leading producer CMC Magnetics Corp. projects it will reach full capacity in March on increasing demand, and market analysts predict its revenue will probably post NT$22 billion this year, a nearly 20 percent increase year-on-year. Production lines of Ritek Corp., arch-rival of CMC Magnetics, are projected to return to normal after fewer working days than normal in February as demand was weak and its March revenue is expected to climb up to the level of January, NT$1.67 billion. Three other smaller scale CD-R producers all said their production volume will increase in March thanks to the improving prospects.

CMC Magnetics chairman Weng Ming-hsing pointed out that his company's overseas factories have been running at full capacity with orders for CD-Rs since late February. The company's capacity utilization of local plants is also running at 90 percent to 100 percent, compared to 50 percent to 60 percent before the Lunar New Year. Weng expects the company to register NT$30 billion in revenue this year, with its overseas operations and domestic operations contributing NT$20 billion and NT$10 billion, respectively. (NT$34.90 = US$1)

Besides seeing increasing production volume, CMC Magnetics has also upgraded its production lines to more advanced and speedy products. It plans to turn over its production lines entirely to the output of 40-speed CD-Rs in April. At present, only 30 percent of its capacity is being used on 40-speed CD-Rs, with 32-speed CD-Rs accounting for the remaining 70 percent. In addition, the company plans to produce more recordable DVDs (DVD-R), rewriteable DVDs (DVD-RW), and random access memory DVDs (DVD-RAM) in the near future.