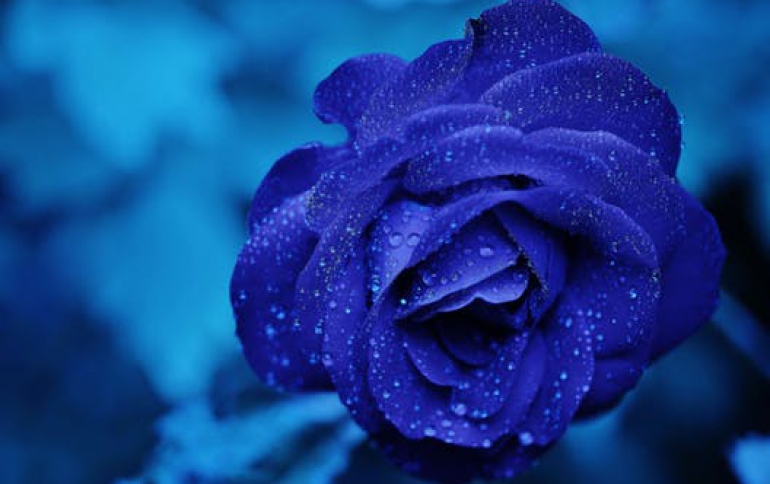 CATALYST Release Note Version 4.9 from ATI
These release notes provide information on the latest posting of ATI's industry leading software suite, CATALYST.
This particular software suite updates both the ATI Display Driver (version 8.051), and the CATALYST CONTROL CENTER (version 4.9). This unified driver has been further enhanced to provide the highest level of power, performance, and reliability. The ATI CATALYST™ software suite is the ultimate in performance and stability.
The CATALYST™ software suite 4.9 contains the following:
RADEON™ display driver 8.051
MULTIMEDIA CENTER™ 9.02
CATALYST™ CONTROL CENTER Version 4.9
HydraVision™ 3.25.0006
HydraVision™ Basic Edition 3.25.9006
Remote Wonder 2.5
WDM version 4.07
Southbridge/IXP Driver