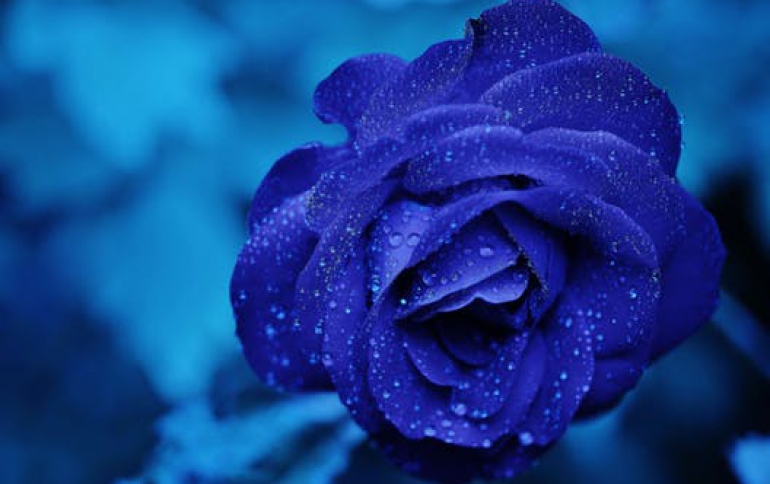 Canon, Matsushita disclose details of 2-In., 3GB Disc
Canon Inc. and Matsushita Electric Industrial Co., Ltd. jointly disclosed details of their new, small-sized optical magnetic disc with a 2-inch diameter and recording capacity of 3GB to be used mainly for video cameras, at the "ISOM/ODS 2002", an international optical memory-related conference held from July 7-11, 2002. The firms have succeeded in enhancing its surface recording density by using the Domain Wall Displacement Detection (DWDD) technology, one of the magneto disc technologies. It has about the same surface recording density as that of the next-generation optical disc in DVDs, although it uses the same light source (red semiconductor laser) and objective lens (NA: 0.6) as those of the existing DVD. They already made a report on its main specifications and jitter reduction by shaping recording marks in a square array. They also referred to the practicality in each system margin at "MORIS 2002" held in May 2002.

At ISOM/ODS, Canon and Matsushita discussed mainly the physical format of the disc. The disc's features are that its one track is divided into 1,280 segments, and that each segment has a header area. The area has two types of pits for controlling its servo mechanism: two wobble pits and (2) a 1-bit address pit.