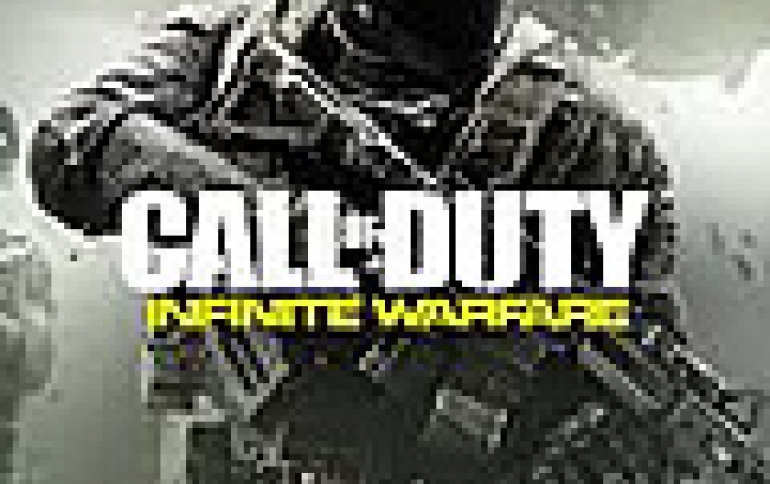 'Call of Duty: Infinite Warfare' Rules November NPD Game Data
Early word regarding the November NPD figures said that Call of Duty: Infinite Warfare was running about 50% lower than retail sales of Call of Duty: Black Ops 3, year over year, but even with declines, it's still king of the castle.
Call of Duty: Infinite Warfare is the number one game on the list, beating out its direct rival, Battlefield 1, both Pokemon games and Titanfall 2, which is rather high up the list at #5.
Year over year, when Black Ops 3, Fallout 4 and Battlefront were the top three games in 2015, this year has seen 43% lower sales for its top three, and a lot of that is likely due to Call of Duty declines.
Here's the full top ten list for NPD in November:
Call of Duty: Infinite Warfare
Battlefield 1
Pokemon Sun
Pokemon Moon
Titanfall 2
NBA 2K17
Madden NFL 17
Watch Dogs 2
The Elder Scrolls: Skyrim
FIFA 17
According to NPD, if Pokemon Sun and Moon were considered a single game, that they would have outsold Call of Duty and been on top of the list.
Console and handheld game sales are down 18%, PC game sales are down 28%, hardware sales are down 35%. These are US retail sales.
The winner here is Nintendo, who sold just a massive amount of copies of Sun and Moon, topping initial Black and White sales by 8%, and saw 3DS sales spike 59%. The NES Classic Edition sold 196,000 units, which is almost certainly every unit Nintendo made. And now December brings the launch of Super Mario Run, which won't show up in any NPD data, but is going to be a cash cow for Nintendo all the same.