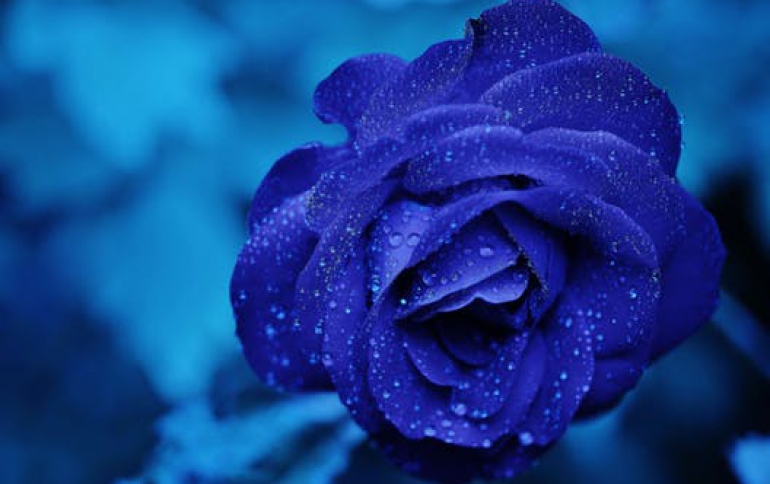 Box Announces Box View and Metadata
Today at Box Dev, Box released Box View and Metadata, two new technologies that enable developers to build applications. To complement its free developer offering, the company also announced platform pricing for enterprises that want to build on Box's APIs.

Box View converts PDF and Office documents into embeddable HTML, delivering content on any platform or device. Developers that leverage Box View can build custom document viewers for web and mobile platforms.

Businesses that leverage Box View will receive up to 1,000 document conversions per month at no cost under the Box View Standard plan.

For businesses that want to leverage a custom viewer receive up to 2,500 document conversions per month for $250 under the Box View Custom plan.

For its larger customers, Box created the Box View Enterprise plan, allowing more than 10,000 document conversions per month, enterprise SLAs and dedicated support.

Box has also open sourced viewer.js, a client-side library for rendering and interacting with Box View documents. Developers can create animations and collect usage and data analytics with viewer.js. Box View is now generally available to all developers.

Introduced as a private beta at BoxWorks 2013, Metadata is now available to all developers as a beta and is integrated with Box's iOS, Android, and Windows SDKs. Part of the Box Content API, Metadata allows developers to attach customizable data to unstructured content stored on Box, making it easy to assign workflows around that content and create repeatable business processes. Metadata is now integrated with Box?s search functionality, enabling developers to identify and locate content stored on Box.

Box also introduced new pricing plans for its APIs. Platform pricing complements Box's traditional per-seat model for content management and collaboration.

In addition to the free developer offering, there are three new pricing tiers for Box?s Content APIs -- Build, Scale and Transform.

- Build - Businesses just getting started with the Box Platform can leverage the Build plan, which provides free access to the entire Box Content API up to 25,000 API Actions per month.

- Scale - Businesses that want to build deeper hooks into Box that automate content collaboration will leverage the Scale plan, which is only $500 for every additional 25,000 API Actions per month.

- Transform - The Transform plan is modeled for large enterprise customers.