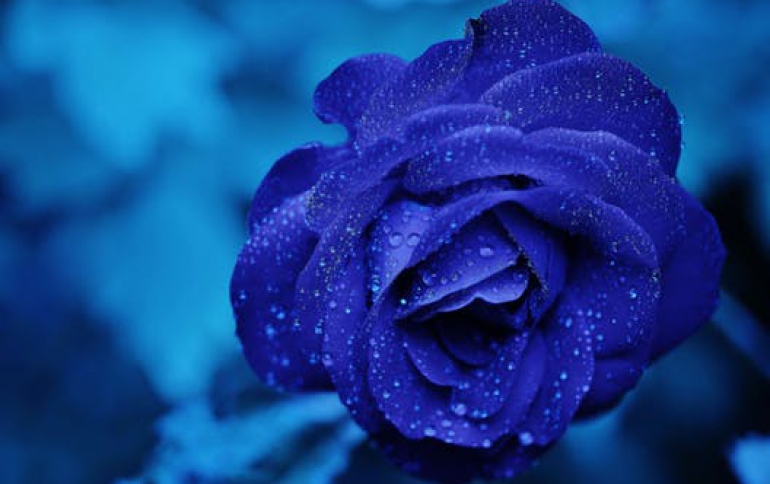 Bluetooth Smart Ready Support for Android Coming Later this Year
Today at Google I/O, Google announced that in the coming months Android will include native support for Bluetooth Smart Ready and Bluetooth Smart devices. Phones and tablets with a dual-mode Bluetooth chip running the coming version of Android will qualify as Bluetooth Smart Ready. Bluetooth Smart Ready is the designation for devices that are compatible with virtually any Bluetooth enabled product, from keyboards or audio headphones, to the next generation of power-efficient Bluetooth Smart appcessories, like the FitBit Flex or the Pebble watch, coming to market now.

The native Android support for Bluetooth Smart Ready technology available in the coming months means Bluetooth Smart developers will have an easy way to connect their devices to and distribute their applications within the Android ecosystem. Developers will be able to use the new Android API to feed data collected from Bluetooth Smart appcessories, like fitness monitors or medical devices, to their apps running on Bluetooth Smart Ready products, like smart phones or tablets. Once released, any new Bluetooth enabled phone or tablet running Android and featuring a dual mode Bluetooth radio chip will be Smart Ready.