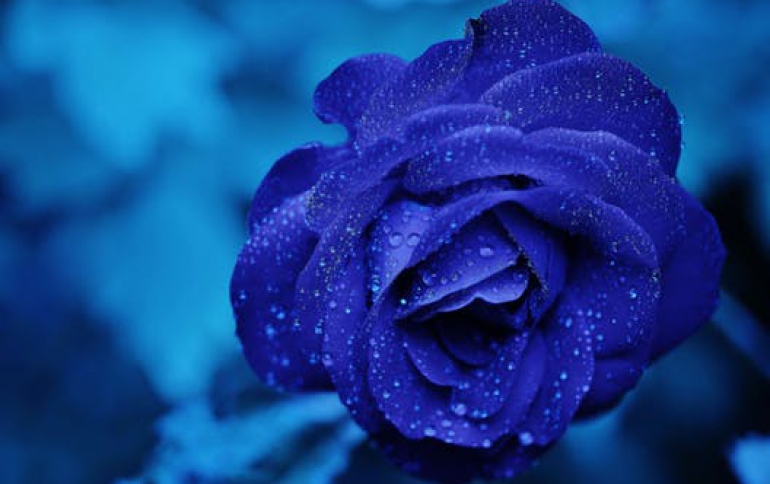 Blu-ray Sales To Rise Toward Christmas
Figures released by the British Video Association signal that Blu-ray Discs are set to be a Christmas favourite, as the number of DVD shoppers who trade up to Blu-ray Disc are expected to double during the gifting season. The month of December historically takes over a fifth of all annual disc sales. Kantar Worldpanel reports that consumer spending on video gifting rose by 18% in December 2011 compared with the same period in 2009, from £194,390,000 to £228,498,000. It also indicates that DVD buyers are most likely to trade up to high definition Blu-ray Discs in the pre-Christmas shopping period. Blu-ray Disc volume sales are already up 12.9% on 2011 so far this year.

This desire for top quality picture and sound in video entertainment is also evident in hardware sales. GfK's data show Blu-ray player volumes up by 18% in the 12 months to the end of October, while continued growth is reported in the market for the largest screen HD-TVs of 43"+, up 30% in the same period and forecast by GfK to reach 1 million units by the end of the year.

New releases expected to lift sales in the run up to Christmas include The Dark Knight Rises from Warner (out 3/12/2012), The Bourne Legacy from Universal (out 3/12/2012), Ice Age 4: Continental Drift from Fox (out 10/12/2012) and The Expendables 2 from Lionsgate (out 10/12/2012).

Recent popular titles on Blu-ray which could also find their way under the Christmas tree range from Prometheus, where Blu-ray accounts for 45% of sales to date, 32% for Avengers Assemble, and 29% on Mission Impossible Ghost Protocol, to box sets such as Bond 50 (44% on Blu-ray), Dr Who Series 7, Part 1 (18% on Blu-ray), Game of Thrones First Season (26% on Blu-ray), Harry Potter - The Complete Collection (28% on Blu-ray) and BBC wildlife classics such as Wonders of the Universe which has sold 43% to-date on Blu-ray.