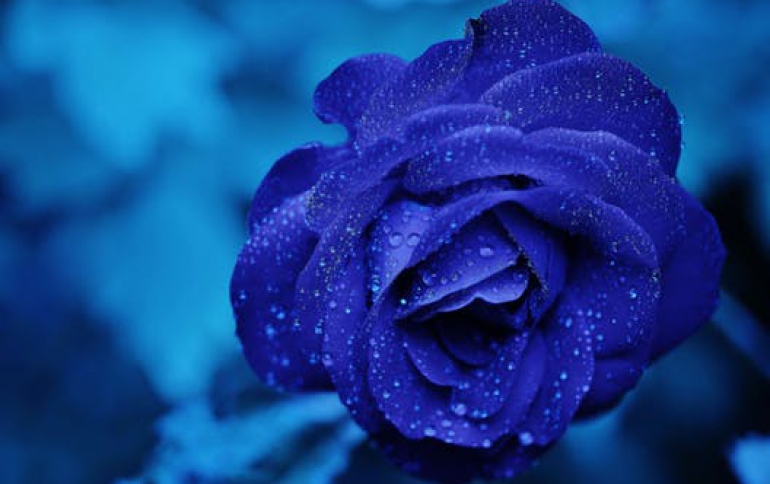 Bing To Start Showing Your Social Persona
Microsoft's Bing search engine will start showing results related a person's digital identity, such as information from LinkedIn, Facebook, Twitter and Instagram. Microsoft has teamed up with Klout to create Bing Personal Snapshots. An expansion of People Snapshots introduced this past March, Klout-Verified Snapshots include basic information drawn from a person?s connected LinkedIn profile, while also displaying links to their Twitter, Facebook and Klout profiles. Once a Snapshot has been claimed, a profile will include a 'verified' badge.

As part of the update, Bing will also display Top Klout Moments, which show a person's most influential posts from Twitter and Instagram inside the Snapshot. The appearance of these moments can be controlled on Klout.