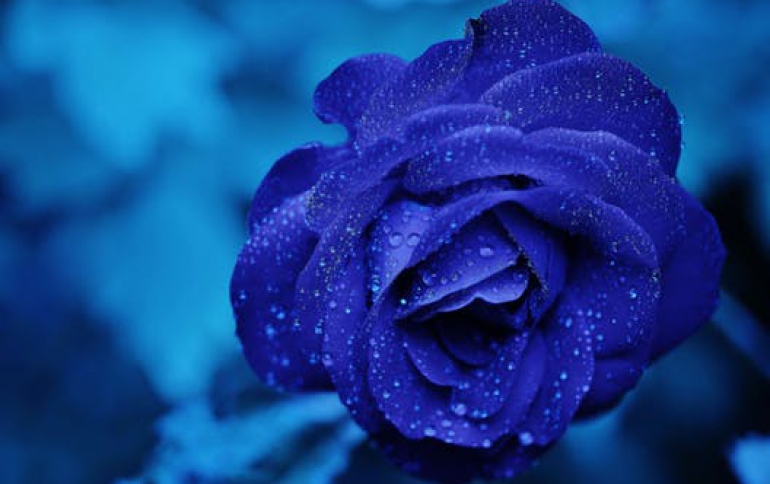 Belgian Court Blasts Facebook's Tracking Policy
A court ruling is ordering Facebook to stop using a cookie to track people in Belgium who are not Facebook users, but who visit Facebook pages. Belgium's data protection regulator took the U.S. company to court in June, accusing it of tracking so-called non-users without their consent. The privacy regulator argued that the social network site breached EU privacy law by tracking non-users without their consent.
At stake is the so-called 'datr' cookie, which Facebook places on people's browsers when they visit a Facebook.com site or click a Facebook 'Like' button on other websites.
Facebook, which plans to appeal, says the cookie only identifies browsers, not people and helps it to distinguish legitimate visits from those by attackers.