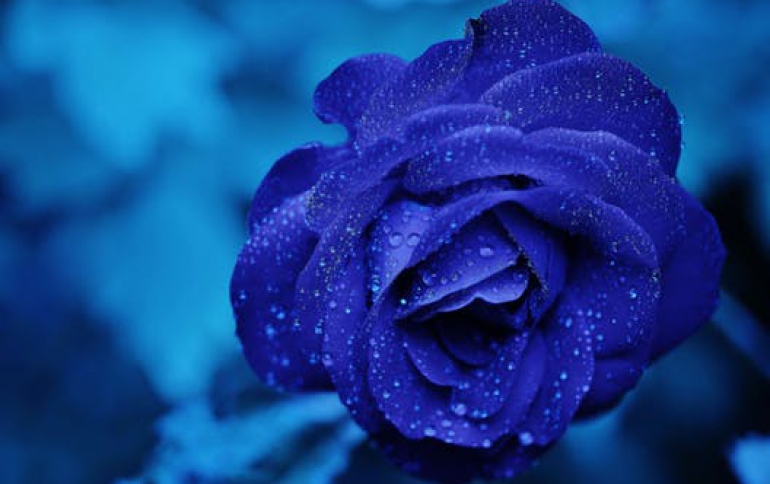 Battlefield 2 1.12 Patch Released
The latest update for Battlefield 2 version 1.12 which improves compatibility between the original game and the Special Forces add-on is now available. Bug fixes:
- Fixed a crash when users switch weapons using the mouse wheel while piloting a bomber (SU-34, F-15 and J10) in core BF2 maps.
- Removed the Grappling Hook and the Zip Line from kits from "The Iron Gator" map.
- Fixed single player loading screens to match map selection image.
- Fixed an issue in the menus so that users can click on BF2:SF ribbons to view the descriptions.
- Fixed an issue in the Browser so that BF2:SF servers are now represented with a green "2" icon.
- Global improvement of collision detection on the Grappling Hook and the Zip Line.
- Fixed damage state artillery icon on the 3d map when an artillery is destroyed.
Download the v1.12 patch
here
. For additional information visit
http://www.eagames.com
.