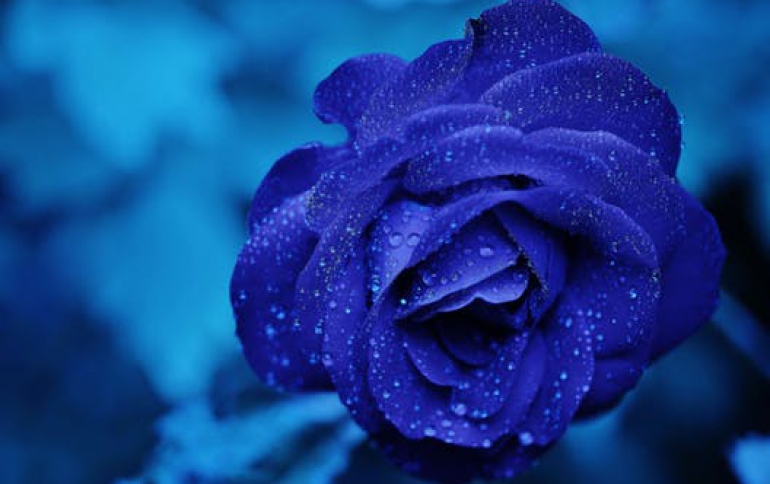 AVAST Forum Hacked
Some months ago AVG and Avira had their websites taken over by hackers and now Avast had to take its forum offline due to an attack. The AVAST forum is currently offline and will remain som, as it was hacked over this past weekend and user nicknames, user names, email addresses and hashed (one-way encrypted) passwords were compromised, Avast said.

But even though the passwords were hashed, it could be possible for thief to derive many of the passwords. So Avasts suggests users to change their passwords immediately.

According to Vince Steckler, CEO AVAST Software, the issue affects only Avast's community-support forum, and less than 0.2% of its 200 million users were affected. No payment, license, or financial systems or other data was compromised.

Avast is in the works of rebuilding the forum and moving it to a different software platform.