Audi and Volvo to Use Android Auto in Upcoming Cars
Audi and Volvo will build Android into their next generation of cars, meaning that these carmakers build new branded infotainment systems using Android 7.0 Nougat.
The built-in infotainment system could allow you to control your air conditioning, sunroof, and windows, find the nearest restaurant with Google Maps, listen to Spotify or NPR, or just ask your Google Assistant for help-even when you leave your phone behind.
Volvo says it plans to launch its Android on new models within two years, while Audi will show its version off in the new Audi Q8 Sport concept.
Google says this automotive version of Android will remain open source, and that it wouldn't necessarily lock out Apple's CarPlay (or even the Android Auto app).
A preview of their systems will be on display at Google I/O this week, from Wednesday May 17 through Friday May 19.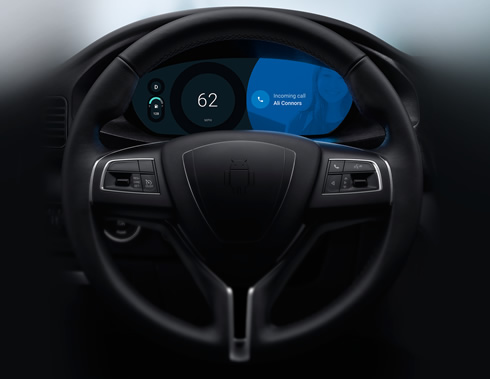 Other software companies have pitched a similar system. BlackBerry's QNX division powers the systems inside of more than 50 million cars currently on the road, including models from Ford Motorand Daimler AG's Mercedes-Benz. Samsung spent $8 billion for Harman International, a leading supplier of in-car entertainment services.