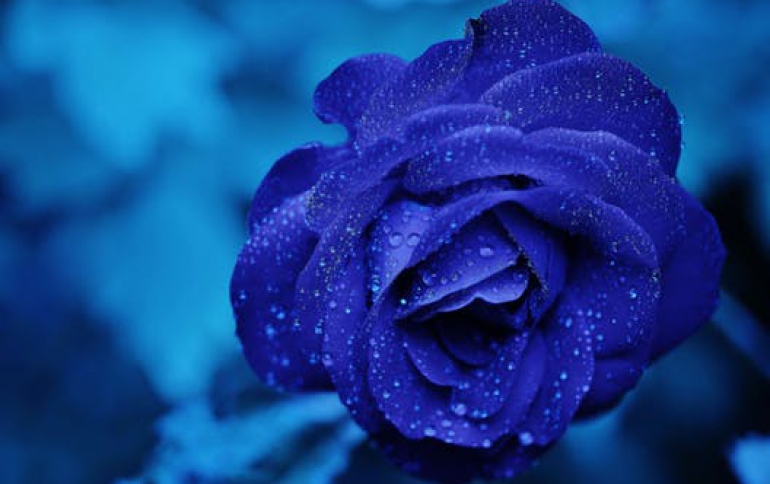 ASUS Unveils Overclockable EN8500GT Graphics Board
Asus today introduced the ASUS EN8500GT TOP/HTP/256M, featuring high overclocking performances and a unique fansink design. With the EN8500GT TOP, gamers can expect engine clock performance boosts from 450MHz up to up to 600MHz, according to Asus. Such performance upgrade helps raise the 3DMark06 score from 2211 to 3043 - a 37% faster than any other reference design boards.
The EN8500GT TOP also utilizes a new generation of cooling fans that effectively dissipates heat away. With 25% more surface area, the fansink makes for better cooling, and can lower temperatures by 18 C in comparison to reference design boards.
The EN8500GT TOP will be released with the ASUS exclusive official World Touring Car Championship game ? RACE THE WTCC.
Real-time hardware overclocking
ASUS also introduced the new OC gear, a hardware based real-time overclocking device that will be bundled with the new ASUS EN8600GT OC GEAR/HTDP/256M.
The EN8600GT OC GEAR edition is equipped with -1 memory modules. Such a speed upgrade will help boost 3DMark06 scores from 4185 to 5493 ? a 30% improvement.
The OC gear displays real-time graphic card information including the GPU temperature and the current FPS (Frames Per Second). In addition, a knob allows timely adjustments by simply pressing it to switch menu options including volume, GPU clock, and fan speed to suit different game requirements. The OC gear also allows gamers to overclock, control system settings, and keep an eye on temperatures from the front of the chassis.
The OC gear is installed to the PC through an internal 4-pin USB connector to convey power and information to the motherboard.
Asus GeForce 8600GT features a 256MB DDR3 video memory, and the GPU clock is set at 540MHz. The memory clock runs at 1.4GHz.