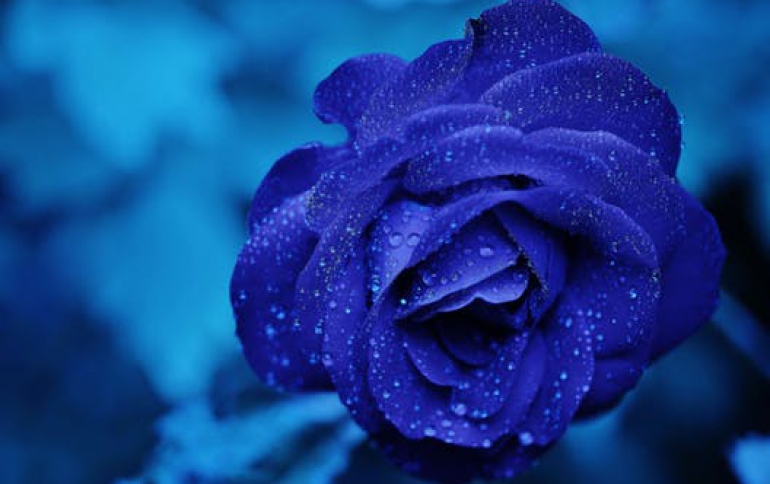 Asus Launches Onboard Dual RV670XT with EAH3870X2 Series
Asus unveiled the latest generation of AMD GPUs ? the first on-board dual RV670XT, with the ASUS EAH3870X2/G/3DHTI/1G and EAH3870X2/G/HTDI/1G.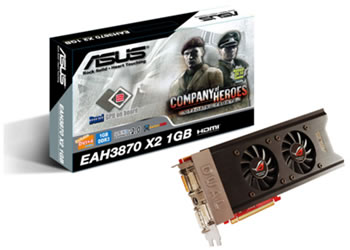 The EAH3870X2/G/3DHTI/1G comes equipped with the fastest upgraded DRR3 0.8ns memory modules and two exclusive extra DVI outputs. It also comes specially designed with dual fansinks for both GPUs. On top of all this, the ASUS EAH3870X2 Series will also come bundled with, Company of Heroes: Opposing Fronts game.
Specifications