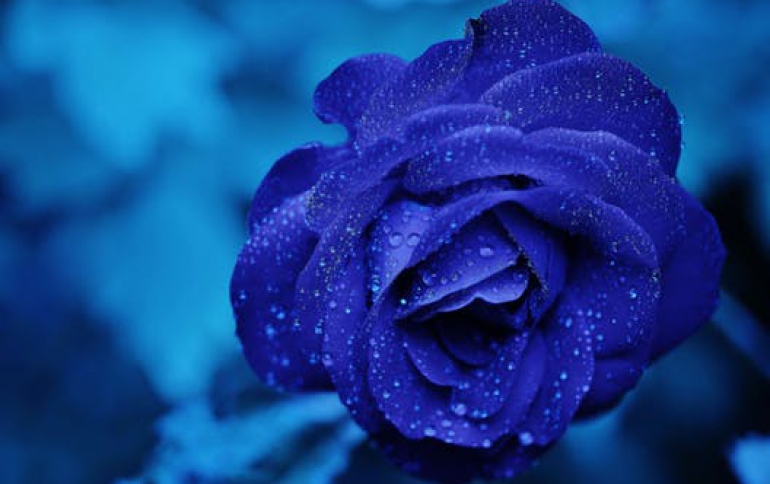 ASUS Launches Intel Foxhollow Platform Servers and Server Boards with Xeon 3400 Processors
ASUS today announced the launch of new E6 UP server systems and P7F server boards featuring the Intel 3420 PCH architecture and new quad/dual core Intel Xeon 3400 Series Processors. Products Based on Intel 3420 PCH Chipset
Server Boards
P7F-E
P7F-M WS
P7F-M
P7F-C/SAS
P7F-C/4L
P7F-X
The new E6 UP server systems are constructed with 80 PLUS power supplies to enhance power efficiency; as such, users can expect to lower their system power consumption and utility bills. In fact, enterprises and Internet Data Centers with numerous servers operating non-stop on a 24x7 basis will experience significant reductions in their Total Cost of Ownership (TCO) from the solution's improved efficiency. For a quieter working environment, some of the servers including the TS100-E6 are designed to operate at ultra-quiet acoustic levels of 26dBA.
With its PCI-E x16 expansion slot, the server board can support VGA cards in the UP server system. Also, the server board's DDR3 RDIMM memory support facilitates more reliable and powerful graphics rendering and running of memory-demanding applications.
ASUS Flex-E Technology provides more flexibility to users with its automatic switching from a single PCI-E x16 link to two PCI-E x8 links. This allows the system to expand support to either a graphics card or more I/O devices. Depending on their requirements, users can thus operate a workstation or server. Additionally, to complement robust video playback capabilities, an optional MIO audio card is available for superior sound quality, low signal-to-noise output, and 7.1 surround channel delivery.
With the optional PIKE upgrade Kit, users can move from SATA to SAS storage with exceptional ease. The kit delivers flexible storage options to users who want to continue using a slim 1U chassis while upgrading to SAS storage directly and supporting RAID functions without giving up their expansion capabilities.
The P7F Series server boards also share the same chassis, mounting holes placement and ATX 2.x 24+4 power supply with ASUS' previous generation of P5 Series server boards. In addition, the vertical SATA connector helps users simplify their rack cabling by not blocking the VGA card. This configuration also helps improve air ventilation and prevents overheating.