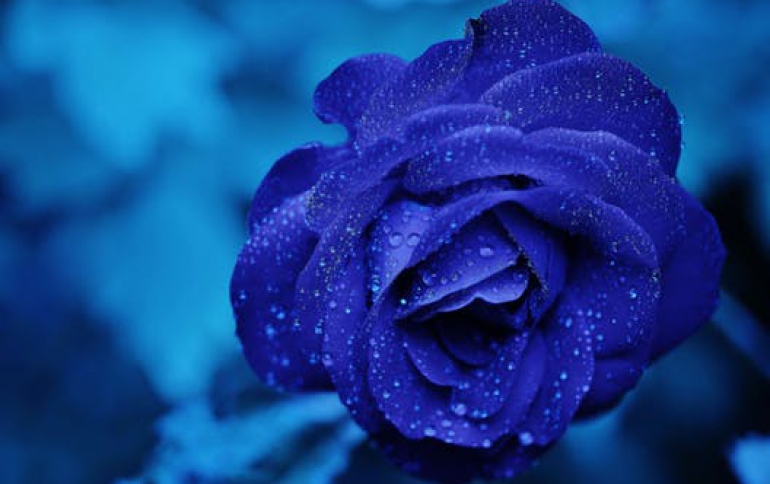 ASUS introduces advanced 12x10x32x CD-RW drive
"...ASUS announced their latest 12x10x32 CD-RW Drive, the ASUS CRW-1210R. The CRW-1210R features a maximum 12X CD-R writing speed, 10X rewrite speed, as well as a 32X read to deliver a multi-functional optical drive that is ideal for viewing movies, listening to music, as well as storing data.
The ASUS CRW-1210R features JustLink technology for error free burns and smooth recording. JustLink is the latest and best technology to prevent errors caused by buffer under run. The JustLink technology actually works by suspending recording data and waiting under data buffer, while recovering back to buffer memory.
Package Bundle and Software
- Nero® 5.0 Burning ROM CD multitask recording software
- 16X ASUS CD-R blank disc - 9pcs
- 10X ASUS CD-RW blank disc - 1pcs
- IDE Cable
- Audio Cable
- Installation Screws
- ASUS User's Manual
The ASUS CRW-1210R is available in quantities now. For more information please visit the
ASUS CeBIT 2001
Online Showroom..." NULL