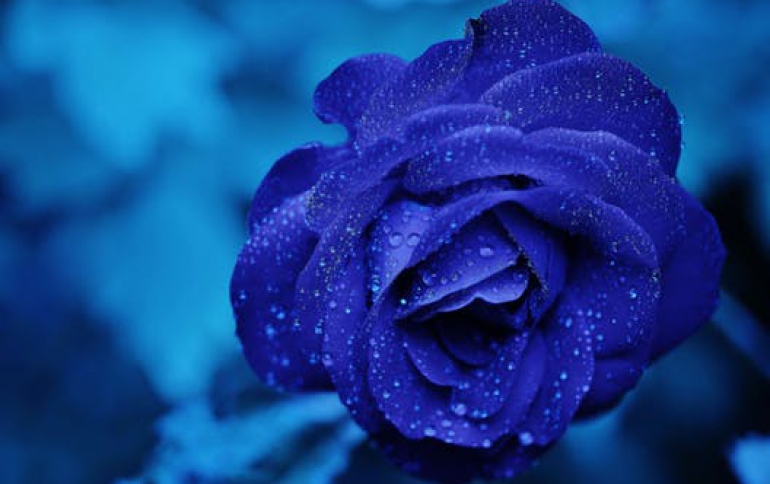 ARM Wants to Integrate a SIM Card into SoCs for IoT
Arm introduces new technologies to deliver SIM grade identity for cellular IoT, including the integration of SIM functionality to IoT SoCs.
Arm believes that the trillion of connected devices that will be released in the next decades need a secure identity, enabling stakeholders to establish trust - for example, allowing a service provider to trust its device base so it can authenticate devices.
For years, SIM cards have provided a trusted mechanism for secure identity for mobile phones and other cellular connected devices. However, traditional SIMs cannot change ownership after they are deployed in a device, and require physical access to change mobile network operator (MNO). In the near future, many of these devices will benefit from cellular connectivity, but physically making SIM changes is not scalable or even possible.
In addition, Arm says that cost and size are barriers to integrating this technology into smaller form factor IoT devices for large scale, cost sensitive deployments.
Arm is launching new technologies compliant with GSMA Embedded SIM Specifications to offer secure identity in cellular IoT applications for both device makers and service providers. In combination with an on-chip security enclave for hardware security, this will allow the integration of an MCU, cellular modem and SIM identity into a single IoT SoC to reduce device costs.
Secure identity is a principle of Platform Security Architecture (PSA) from Arm, a common industry framework for building secure connected devices, which Arm launched in late 2017.