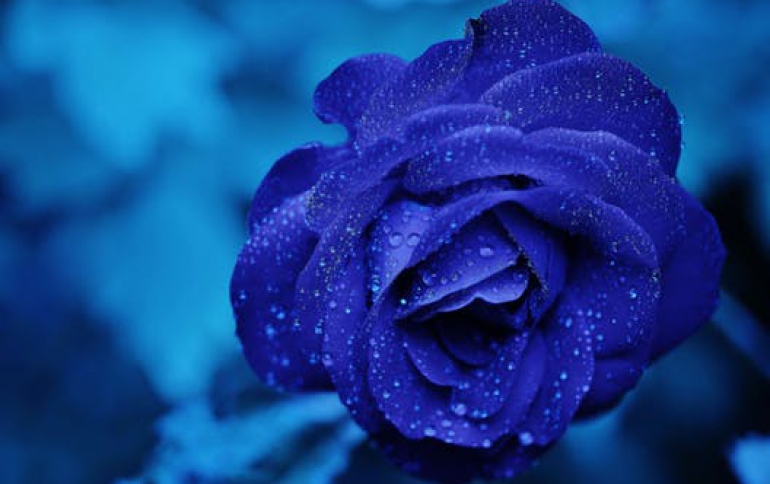 ARM to Show Google Phone
British chip designer ARM will show a prototype mobile phone based on Google's Android platform next Monday at the Mobile World Congress wireless show in Barcelona, Reuters reported today citing a source close to the company. No prototype of a Google phone, announced last November together with 33 partners and rumored for more than a year before that, has yet been seen in public.

Deutsche Telekom's T-Mobile and Taiwan's High Tech Computer Corp. (HTC) have said that they plan to offer phones based on the open-source Android software platform this year.