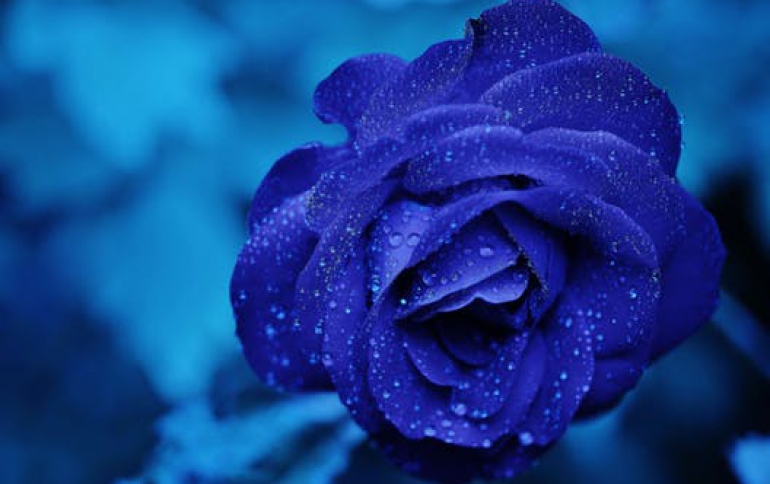 ArcSoft Unveils DVD and Video Products That Support Double Layer DVD Media
New Technology Allows for More Video Content and Longer Movies
ArcSoft(R), a leading developer and provider of multimedia software and firmware solutions for PC, mobile device and consumer electronics manufacturers, today announced Double Layer DVD media support through its popular line of video applications.
ArcSoft's DVD/video products such as ShowBiz DVD 2, DVD/CD Maker and DVD SlideShow have been enhanced to meet the needs of OEMs and end-users by providing reliable and technically advanced solutions for video functionality and data capacity. With Double Layer support capability, users can now record up to 4 hours of DVD-quality video, or 8 hours of VHS-quality video. Along with other new features -- such as Dolby(R) audio support and intelligent smooth layer transition technology -- ArcSoft's DVD/video products help to ensure smooth Double Layer disc playback on most set-top DVD players. Users will be able to easily create Double Layer DVD discs with ArcSoft's DVD/video products without any knowledge of the technologies.
"Double Layer support is just one of the capabilities that ArcSoft intends to offer this year," said Todd Rumaner, COO of ArcSoft. "We plan to further extend our DVD and video related technologies as part of a core effort within our research and development division."
From Business WireM