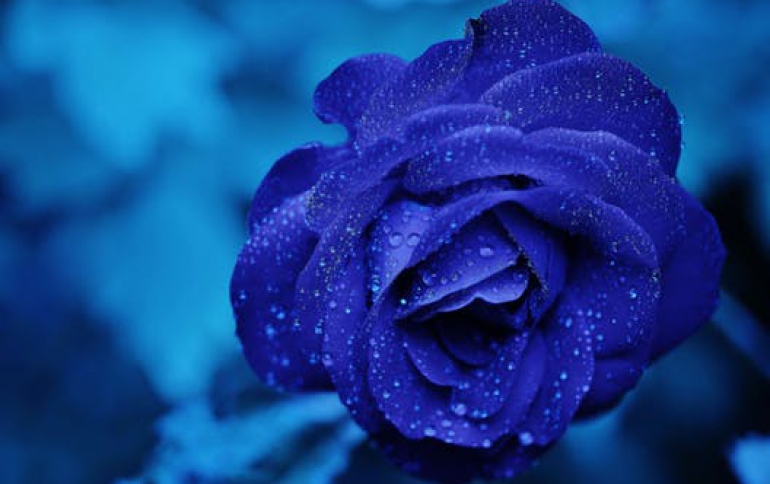 ARCHOS Unveils TV connect
ARCHOS will showcsae at CES next week announce the ARCHOS TV connect, a multi-touch "Android on TV experience" for your apps and games. The ARCHOS TV connect turns any HDTV into an Android powered smart TV providing the full Android ecosystem with a TV Touch remote.
The TV connect allows you to control your TV just like a tablet - tap, swipe, zoom in, zoom out, select or type. With the TV connect users will be able to play games, stream videos, video chat in HD, email friends or surf the web all from their big screen TV.
The ARCHOS TV connect runs Android 4.1 'Jelly Bean' and will be available starting in February, 2013 for $129.99.
The ARCHOS TV connect will be showcased during CES 2013 in Las Vegas. In addition to the TV connect, ARCHOS will be showing off its new line up of tablets which include the recently announced GamePad and new entrants to the ARCHOS Elements line - the dual-core Titanium range and the quad-core Platinum range, both of which feature tablets with 2048x1536 resolution IPS screens.