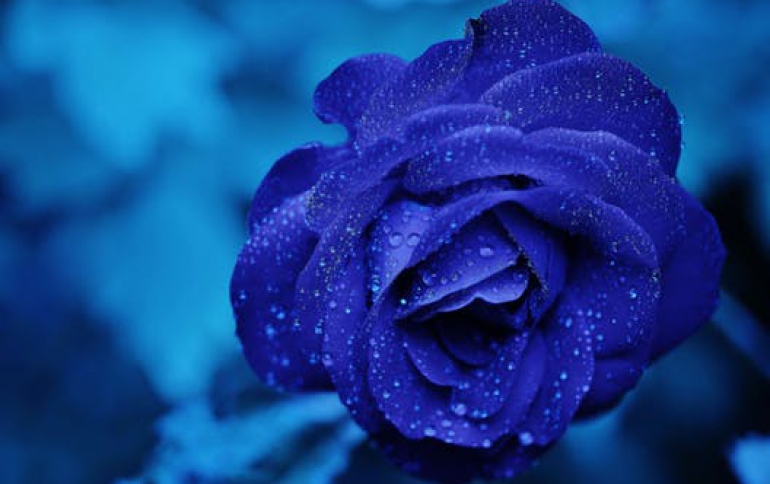 ARCHOS Unveils Tablet For The Cooking Enthusiast
ARCHOS on Monday announced the ChefPad, an Android tablet designed for cooking enthusiasts. This specially designed cooking assistant is loaded with features like a dual-core 1.6 GHz processor, quad-core Graphics processor, front and back cameras, 1080p video playback and a direct access to apps , videos, and music to cook by through Google Play.
The 9.7" ChefPad powered by Android 4.1 "Jelly Bean" will be available starting in June for $209.99 MSRP at www.ARCHOS.com.
Exclusive to the ChefPad is the Chef Apps Selection, where Chefs can discover a selection of the best cooking apps ranging from recipes, cooking tips and cooking TV to cooking assistant apps. This exclusive app program curates the best of all apps from Google Play in any specified category making it easier for the end user to find the right content.
Designed for the kitchen, the ChefPad also features a silicone case that will keep it safe from water or food splashes and is easy to clean. In addition, it includes an adjustable stand for the best viewing angle while cooking.