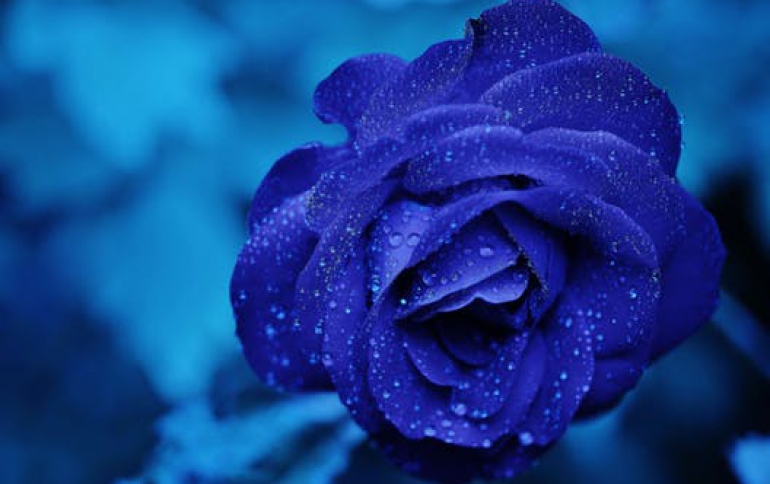 ARCHOS Unveils Generation 4 Line of Large-Screen Portable Media Players
ARCHOS introduced today its Generation 4 line of portable media players, yet hold up to 700 hours of TV content. The five new ARCHOS products provide ultra portability with the ARCHOS 404 and 404 Camcorder, high capacity in the 160GB ARCHOS 504, and the latest technologies with the ARCHOS 604 and 604 Wi-Fi. The new products start at $299.99, can play all standard video formats in full DVD resolution, feature a consistent design throughout, and offer TV recording with the new DVR Station accessory.

The Generation 4 line consists of large-screen players, starting at 3.5 inches. Capacity ranges from 30GB to 160GB, and the portable players start at $299.99. Consistent across the product line are sleek silver metallic casings, and a new graphical interface that make navigating through music, video, photos and documents a snap. All products feature large screens with more than 16 million colors, right-side button configuration, and accessories such as TV recorders and travel adapters.
ARCHOS 404 and 604 Available Today
Announced separately today, the 30GB ARCHOS 404 and 604 products are available for pre-order today on the newly re-designed ARCHOS Web site, with additional products coming this fall. The new 404 and 604 offer portability and are perfectly designed for watching video on the go. The ARCHOS 404 is one of the thinnest and most affordable portable video players on the market today at only .6 inches thick and a $299.99 price point. The ARCHOS 604 features a 4.3-inch display, removable battery and kick-stand for easy viewing. ARCHOS is extending the 404 with an integrated camcorder, and the 604 with integrated wireless and touch screen features later this year.
The 404 is priced at $299.99 while the 604 is $349.99. ARCHOS is accepting pre-orders today on its Web site at www.archos.com. The products will be available at other online and retail outlets beginning in early September. All ARCHOS portable video players come with headphones, USB cable, DVR saddle for connecting the optional DVR Recorder, and protective pouch.