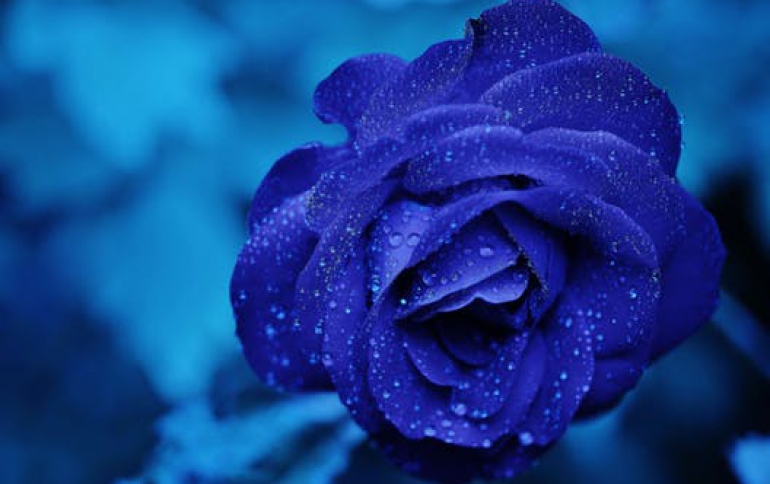 Apple's Worldwide Developers Conference Kicks off June 4
Apple will host its 29th annual Worldwide Developers Conference in San Jose from June 4 through June 8.
Every year, WWDC provides an opportunity for developers to learn more about how to create new experiences across Apple's platforms for iPhone, iPad, Apple Watch, Apple TV, Mac and HomePod.
Tickets to the conference cost $1,599 and will be distributed via random selection after a registration process ending March 22, Apple said.
The company is working on new versions of its iPhone and Mac operating systems to be unveiled at the conference. The highlight announcement will likely be an effort to combine the app systems for iPhones and Macs, resulting in improved apps for Mac computers.
The company sometimes also unveils new hardware at the event. At last year's WWDC, Apple showed off upgraded iPads, the HomePod speaker, new Macs, and software-based enhancements for iPhones and Macs. The company also typically releases new features for developers to integrate into apps, like it did with augmented reality last year.
For this year, Apple is working on new augmented-reality features for iPhones and iPads, a tool for parents to monitor their kids' device usage, new Animojis, an improved version of Do Not Disturb, an updated stock tracking app, and deeper Siri integration.