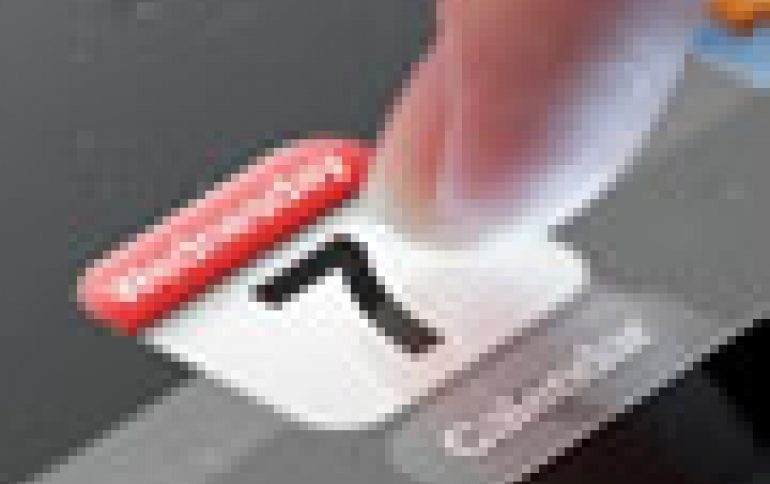 Apple, Proview Closer To Settlement Talks Over iPad Trademark Dispute
A progress has been reportedly made in the dispute between Proview Technology (Shenzhen) and Apple over use of the iPad trademark. An attorney for Proview told Xinhula on Sunday that Apple's stance has changed and the company is now more open to negotiations.

"We feel that the attitude of Apple has changed. Although they expressed that they were willing to negotiate, they have never taken any action before. But now, they are having conversations with us, and we have begun to consult on the case," said Xie Xianghui, an attorney for Proview.

Shenzhen-based Proview has been suing Apple over rights to use the iPad trademark. Proview claims that the Taipei subsidiary of its Hong Kong-based parent, Proview International Holdings Ltd, registered the iPad trademark in a number of countries and regions as early as 2000.

Though Apple brought the rights to use the iPad trademark from Proview Taipei in 2009, Proview says it reserves the right to use the trademark it registered on the Chinese mainland in 2001. Proview claims that it is a different entity from its Taipei brother and thus is not bound by the deal between Proview Taipei and Apple.

Apple insists the 2009 purchase of the iPad trademark worldwide includes the right to use it in the Chinese mainland.

At a news conference in late April, Fu Shuangjian, deputy director general of the China's State Administration for Industry and Commerce, said that, in accordance with the Chinese Trademark Law, Proview (Shenzhen) reserves the right to use the iPad trademark in China.

Chinese market is very important for Apple. Last year, China contributed 16 percent of the company's revenues during its fiscal quarter ending September.

Apple unveiled its latest iPad in the United States on March 8, but it has not started selling it on the Chinese mainland market.

Proview applied for bankruptcy protection in 2009 as it owed more than $400 million to eight Chinese banks, according to media reports.