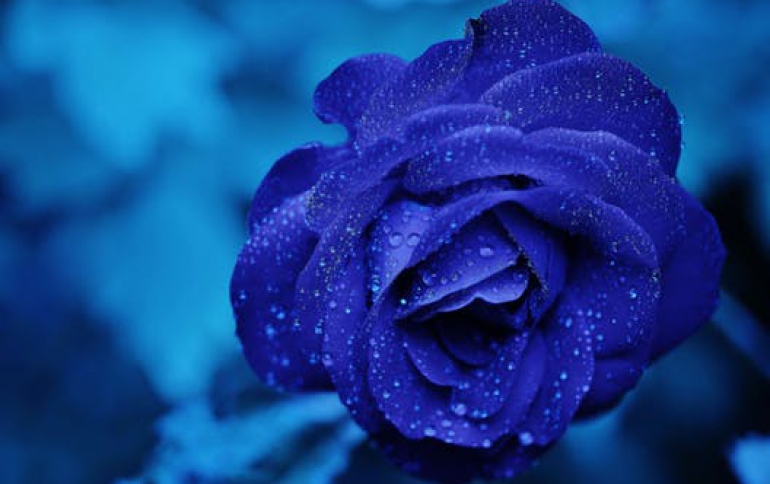 Apple to Offer Discounts on Black Friday
Apple is expected to offer discounts on Friday at its online shop, in an effort to attract the holiday shoppers. The day after Thanksgiving, known as Black Friday, is the traditional kickoff to the U.S. holiday shopping season and one of the biggest buying days of the year for consumers.
With shoppers widely expected to cut back on purchases this year, Apple
made an annoucement
on its website saying tits online store is holding a "one-day-only holiday shopping event. You'll find dozens of great iPod, iPhone, and Mac gift ideas."
Apple products are typically more expensive than those of competitors, and it doesn't offer price reductions very often.
Analysts expect that the discounts will not be greater that 15 percent, matching the price discounts that have been already announced by Apple's resellers, Best Buy and Amazon.com.