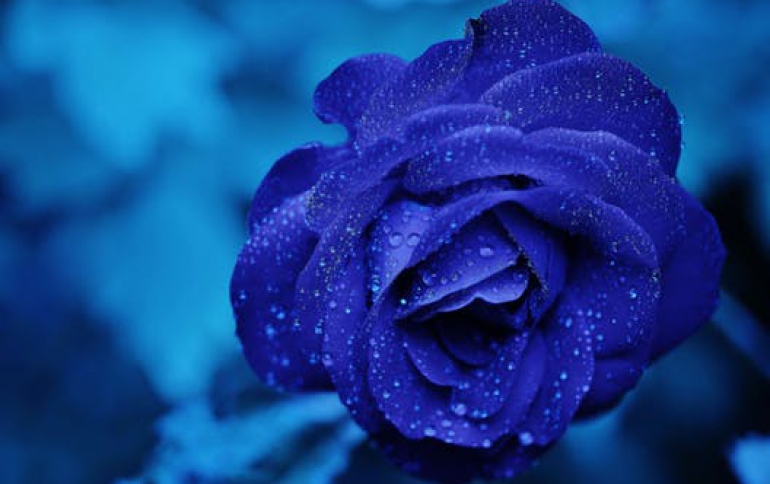 Apple MacBook Air Updated With Haswell Processor
Apple has just launched a refreshed MacBook Air lineup featuring a higher-clocked Intel Core i5 processor. The base processor is now a dual-core Intel Core i5 running at 1.4 GHz, 100 MHz faster than before. The only upgrade option (+$150) remains the Intel Core i7, still dual-core, running at 1.7 GHz.

Storage has also seen a boost as Apple replaces the mSATA-based SSD from the previous model with faster PCI-e storage.

However, the new MacBook Air has not the faster Thunderbolt 2 port found on the MacBook Pro and Mac Pro.

Apple has also slashed $100 off the price of the 2014 MacBook Air lineup, which now starts at $899.

The resolution of the 2014 MacBook Airs remains same 1366 by 768 in the 11.6-inch models and 1440 by 900 in the 13.3-inch models.