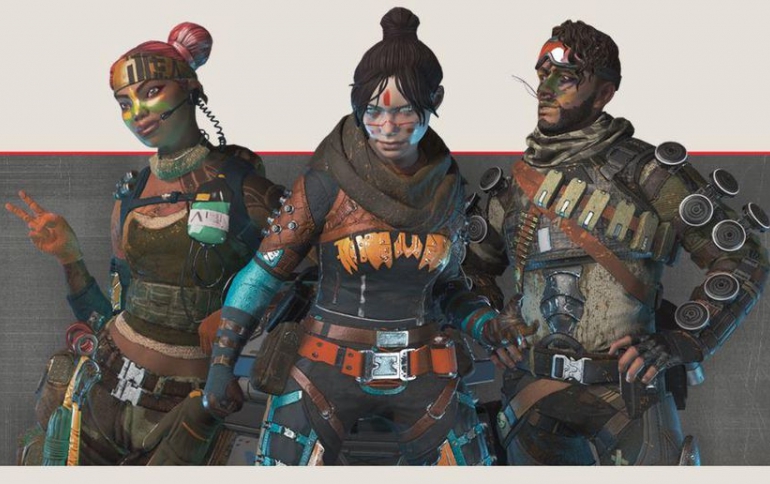 Apex Legends Battle Pass Launches on Tuesday for $9.50
Respawn Entertainment's battle royale hit Apex Legends is launching its much-anticipated first season tomorrow.
The first season, dubbed Wild Frontier, will come with a Fortnite-style battle pass costing $9.50 for three months alongside the game's newest character, the legend Octane.
This is a crucial piece of the game's monetization strategy, and so there needs to be enough fancy weapon and character skins in there to get people to open up their wallets.
Essentially, the battle pass is a collection of cosmetics that you don't collect unless you unlock them through play. So you can grab a few skins on purchase, but you'll have to grind to get most everything else.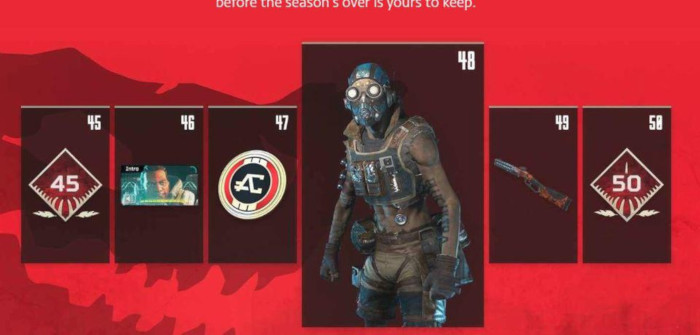 The pass kicks off with some character skins in the lot -- Mirage, Lifeline and Wraith with some warpaint on. The pass includes not so exciting weapon skins, and later one legendary skin, the new Octane legend.
There's a ton of filler in here, from badges that display your pass level to a ton of loot boxes.
Overall, this seems to be a weak performance from a game already struggling with its comsetics. Apex Legends will probably still sell some of these based on people that will buy it because they're fans of the game and want a grind in there, but nothing in the pass will be driving purchases on its own.