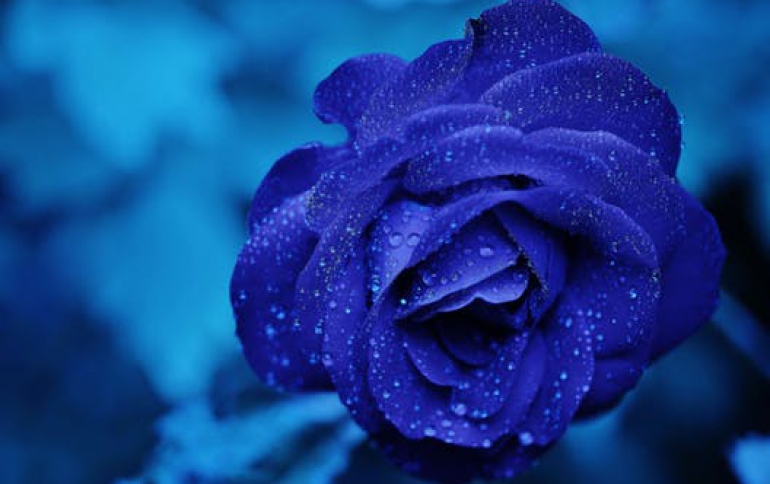 AOL, Warner Bros to Launch TV Service
AOL said on Monday it planned to launch a free Internet television service by early 2006, in one of the technology and media industry's most ambitious designs to reach TV viewers online. Yahoo and Google threaten to bypass traditional media outlets by linking computer users with TV shows online, striking partnerships with programmers, or create it themselves, but what they lack AOL now possess in abundance -- the shows themselves.

The advertising-supported service, In2TV, will feature approximately 3,400 hours of programing from 4,800 episodes spanning 100 series of Warner Bros.-produced shows from the past in its first year in an exclusive deal.

They include past primetime hits "Welcome Back Kotter," "Growing Pains" and "Kung Fu" organized under six channels divided by comedy, drama, animation, action, classic and superhero/villain genres. Two more may launch in 2006.

Over time, Warner Bros. could add up to 14,000 episodes from 300 series it has currently cleared with rights holders, executives said. AOL is also currently in talks with "every major provider" to offer shows not owned by Time Warner, Kevin Conroy, executive vice president of AOL media networks said in an interview.

The project comes amid turmoil in the traditional TV industry, when the Internet, digital media players such as Apple's iPod, cable TV's on-demand systems and video games now compete for attention.

Eyeing a shift in viewership, two top U.S. TV broadcast networks, Viacom's CBS and General Electric's NBC, inked deals with cable company Comcast and satellite TV provider DirecTV Group Inc. respectively to sell on-demand episodes of recently aired top shows for 99 cents.

Meanwhile, Apple and Walt Disney's ABC networks struck a landmark agreement in October to offer episodes of top shows "Desperate Housewives" and "Lost" for sale at $1.99 per show that can be downloaded into recently launched new iPod digital music players. CBS and NBC are also in discussions to offer shows to Apple's service.