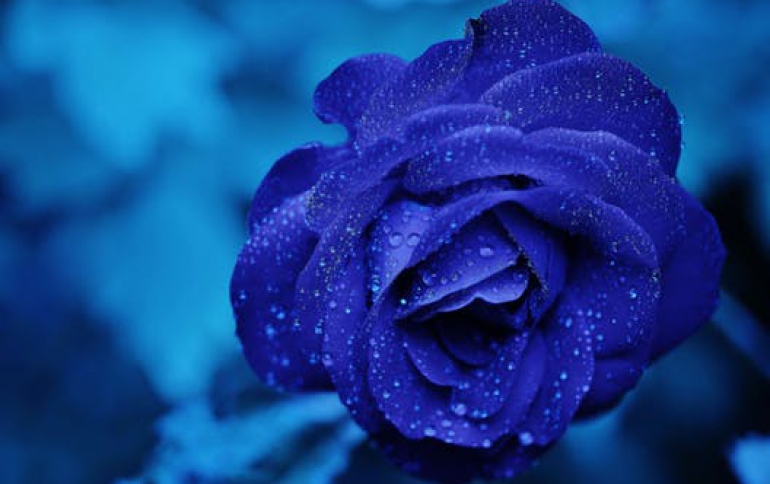 AOL, Microsoft, Yahoo To Streamline Access To Ad inventory For Advertisers
AOL, Microsoft and Yahoo on Tuesday announced that they have each committed to converge around a common set of API specifications for the programmatic digital advertising sales channel. The goal is to make it easier for advertisers and agencies to procure digital advertising by reducing the friction in discovering, ordering and paying for premium inventory.

The companies will work together on a defined set of APIs that will better automate the process for buying premium digital advertising.

AOL, Microsoft and Yahoo will make the API specifications available in the coming months. The companies encourage other publishers and ad technology vendors in the industry to adopt or adhere to the API specifications, which should enable ecosystem growth.

"Microsoft, together with AOL and Yahoo, is committed to the growth of programmatic premium," said Rik van der Kooi, corporate vice president, Microsoft Advertising. "We see this approach as being both 'advertiser friendly' and 'publisher friendly' - something that will address the challenges and inefficiencies that make it hard to scale big brand buys on the Internet. Ultimately, we believe this will serve as a catalyst to unlock pent-up demand for premium publisher offerings and help speed the migration of offline media spend to online."

Previously, the buying and selling of premium ad offerings had been largely constrained by manual sales processes. The alignment around a set of API specifications will complement current direct sales channels and remove barriers for both advertisers wanting to buy and publishers wanting to sell programmatically.

"We're working to programmatically enable the more than 50 percent of inventory that is currently sold via manual processes," said Seth Demsey, senior vice president, global advertising products and strategy at AOL Networks. "This is digital's next salvo in the efficiency war, bringing more premium inventory online. Agencies and brands have spoken. Automation of manual processes is a key priority. This is our collective response and the beginning of the journey to simplify the ecosystem and shift more TV budgets online."