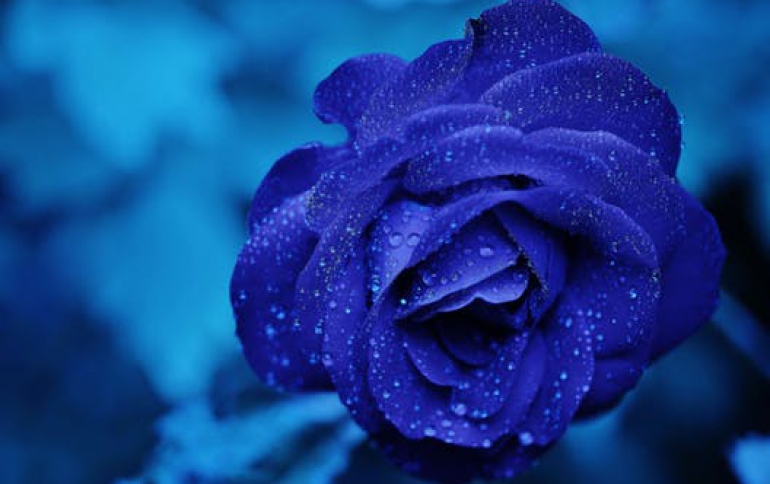 ANALYSIS: Rivalry over Next DVD Format Moving into Market
Competition to control the standard for the next generation of DVD technology is moving from laboratories to the market.
Matsushita Electric Industrial Co Ltd, Sony Corp and their allies will release the first "Blu-ray" DVD recorders in late July, challenging the camp led by Toshiba Corp, which established the current DVD format and which now advocates the "HD DVD" standard.
Matsushita's June 30 press conference announcing its Blu-ray DVD recorder was modest because the product does not completely follow Blu-ray standards and may not be able to play future pre-recorded Blu-ray discs.
Production goals are also modest at 2,000 units per month priced at about 300,000 yen. Even so, offering the model nationwide at the top of its Panasonic "DIGA" line, which accounts for about 40% of the DVD recorder market in Japan, will raise name recognition for Blu-ray and move the format ahead of HD DVD.
Matsushita and Sony, which once competed over video formats with VHS and Beta, joined hands to promote the Blu-ray format in February 2002 after six months of preparatory talks, mainly between then Matsushita senior managing director Sukeichi Miki and then Sony vice chairman Minoru Morio.
The two reportedly realized that they could not afford a competition in Japan while companies in the rest of Asia are racing to catch up. Working together to develop an industry standard would also cost less.
The pact also likely stemmed from Matsushita's recent poor performance and Sony's frustration at a dearth of hit electronic products lately.
Shinichi Tanaka, head of Matsushita's Media Control System Development Center and inventor of a technology to bind DVD substrates, emphasizes the structural supremacy of Blu-ray. "The storage layer at 0.1mm beneath the disc surface best expands storage capacity, and we agreed with Sony on this," Tanaka said.
Looking back on the video-format rivalry, "The more recording time a medium offered, the more consumer support it received," said Sony Managing Director Kiyoshi Nishitani, who is credited with convincing blue LED maker Nichia Corp. to exchange patent information with Sony.
Nishitani is confident about Blu-ray's prospects. "The more makers release products, the more confidence consumers will have," he said.
Hitachi, Ltd, Samsung Electronics Co Ltd, Dell Computer Corp and Hewlett Packard Co have signed on to Blu-ray.
Toshiba Chief Fellow of Technology Hisashi Yamada has approached the challenge with confidence as well. In establishing the current DVD format against a partnership by Sony and Philips Electronics NV, he led an alliance of many companies in the computer and film industries, and was given the nickname, "the father of DVD."
Working with NEC Corp, whose research on optical discs is known to be the most advanced in the industry, Yamada is targeting cost-conscious film-production companies in Hollywood as major customers for HD DVD discs.
Yamada's strategy is to keep the storage layer at the current position, 0.6mm from the surface, so existing disc production machinery can be used. HD DVD recorders will likely hit the market in mid-2005.
Led by proud engineers, competition to establish control with a new DVD format remains open.
From The Nikkei Business Daily