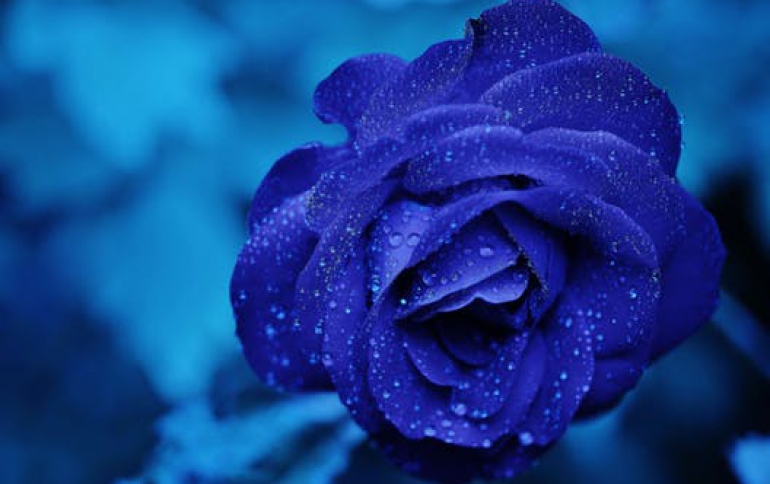 AMD Introduces Its Fastest Quad Core and New Six Core CPUs
Earlier this week AMD announced new desktop processors including AMD's fastest quad-core desktop processor. These processors join AMD's 8-series chipset and recently launched AMD Radeon HD 6000 series graphics for PCs that enable high-definition experiences in 3D with GPU-accelerated multimedia performance.
AMD announced the AMD Phenom II X4 975 Black Edition, the company's fastest quad-core processor. An enthusiast's favorite, the quad-core CPU includes unlocked clock multipliers for overclocking.
The second new offering is the AMD Phenom II X6 1065T, a six-core processor combining high performance, low 95W TDP, and AMD Turbo CORE technology.