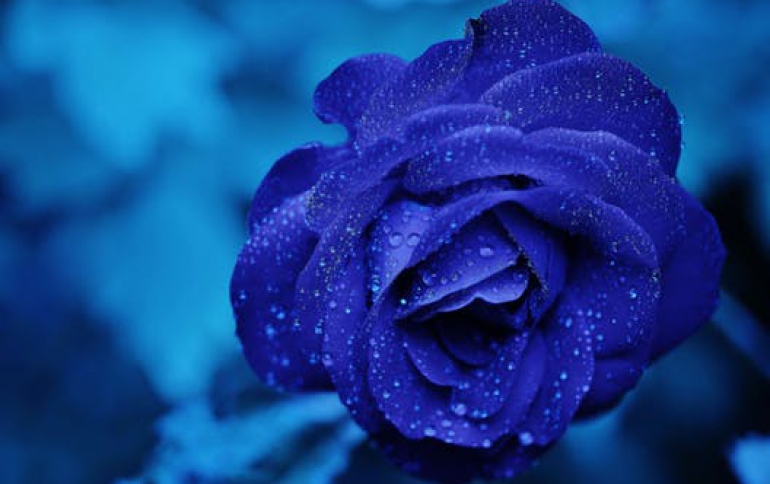 AMD Gaming Evolved Expands with New Partnerships
Rebellion Developments, Square Enix and Xaviant aree the latest game developers that join AMD's Gaming Evolved ISV relationship program to deliver games optimized for AMD's GPUs. Rebellion Developments is currently developing "Sniper Elite III," the latest chapter in a series that promises to take gamers to the terrain of WW2?s North Africa conflict.

"Through native Mantle support in our Asura Engine, AMD Radeon customers will uniquely receive a level of performance that couldn't be achieved without AMD's visionary efforts with lower level graphics APIs," said Chris Kingsley, CTO, Rebellion.

Square Enix is the publisher behind "Murdered: Soul Suspect," a supernatural thriller that challenges players to solve the most difficult case of all: their own murder.

Xaviant is the developer behind "Lichdom," an exploration of a time known as The Sixth Age of Roth, wherein players will wield unfathomable power channeled through bracers gifted by an enigmatic patron. The title will feature support for AMD's TressFX Hair and AMD TrueAudio technologies.