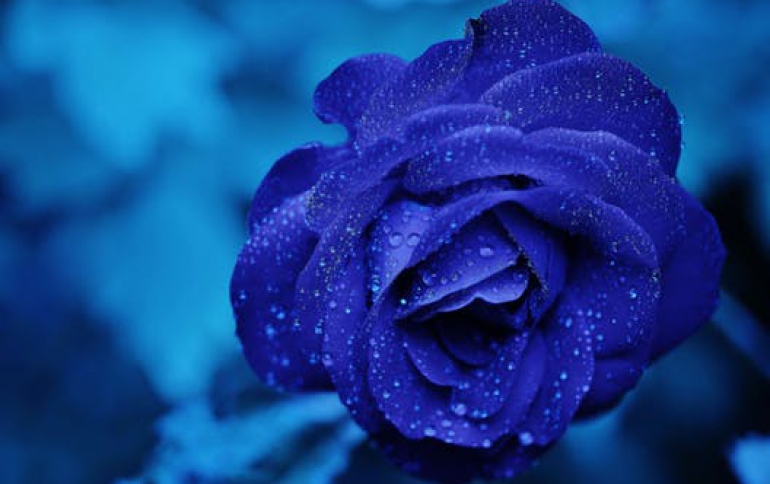 Amazon's Prime Instant Video Now Available on Android Phones
Amazon.com's Prime members in the US, UK and Germany can now enjoy Prime Instant Video on their Android phones. The latest update of the Amazon App for Android combines mobile shopping with access to unlimited streaming movies and TV episodes from Prime Instant Video. After updating their existing Amazon App for Android, users wishing to stream Prime Instant Video movies and TV episodes can install the Prime Instant Video player app, which is delivered exclusively via the Amazon Appstore.
Prime members have access to popular HBO series like The Sopranos, True Blood, and The Wire, as well as favorites like Downton Abbey, Under the Dome, and 24, on their Android phones at no additional cost to their membership. Anyone who is not already Prime members can sign up for a 30-day free trial to start receiving all of the benefits of Prime using the updated Amazon App for Android.