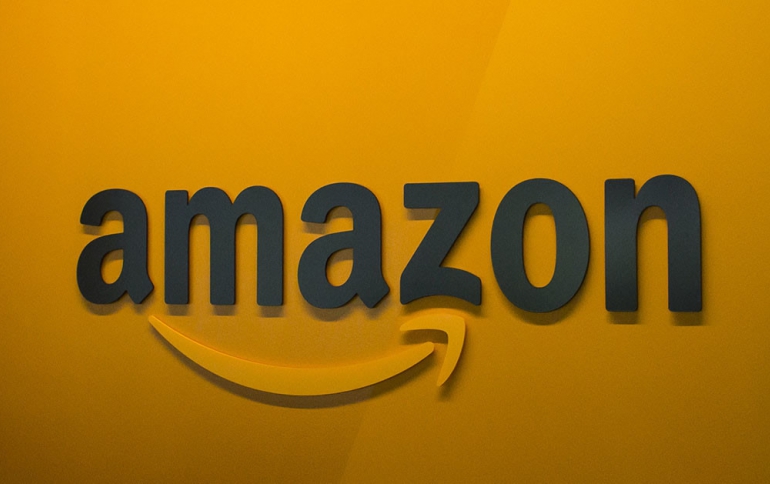 Amazon's Long-Awaited Smartphone May Be Coming June 18
Amazon is holding an event on June 18 where it expected to show off a new device, possibly with a 3D interface. The company has sent invitations to the press to an event June 18 in its hometown of Seattle for a "new device unveiling." In a video on its site, people are seen surprised to something held off-screen in their hands.





The video seems to suggest it is the new smartphone could feature a screen that can track a user?s eye movements and display images that are seemingly 3D.

Amazon did not provide further details.

A smartphone from Amazon would ramp up its rivalry with Apple. Both companies are competeing in devices such as tablets and in Web services including online entertainment.

Amazon.com's gadget lineup already includes the Kindle e-reader and Kindle Fire tablets. In April, Amazon introduced a $99 TV box for watching digitally delivered shows and movies, called Fire TV.