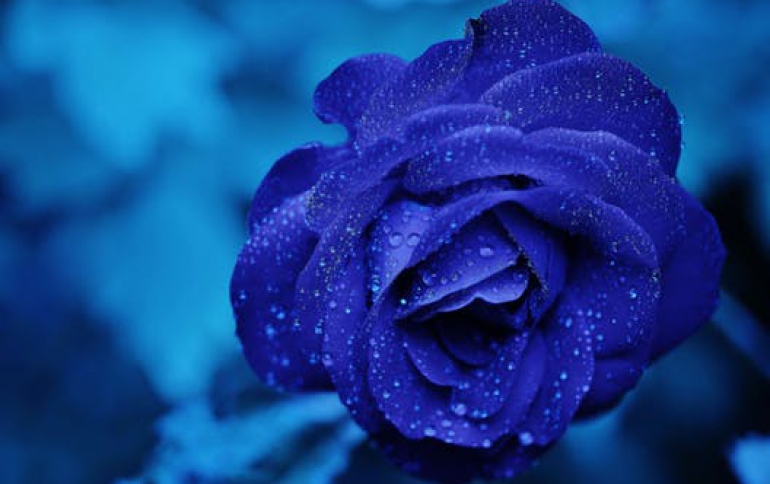 Amazon Takes On Netflix With Global Launch Of Streaming Service
Amazon.com is set to to take its video streaming service worldwide in a challenge to Netflix, the world?s largest paid online TV network. Amazon announced the plans on Thursday about The Grand Tour, a lavish new reality show featuring the former stars of BBC's popular Top Gear.
"In December, the show will premiere in 200 countries and territories around the world, exclusively on Amazon," the company said.
Amazon has spent billions of US dollars licensing programming and producing original shows and movies as part of its Prime service. This service is connected to Amazn.com's core busines - Customers who pay US$99 a year for free shipping and other benefits get access to a library of new and older content at no added cost.
The expansion of the Seattle-based company's video service is one of the biggest challenges yet to Netflix, which operates in more than 190 countries after completing its international rollout in January.