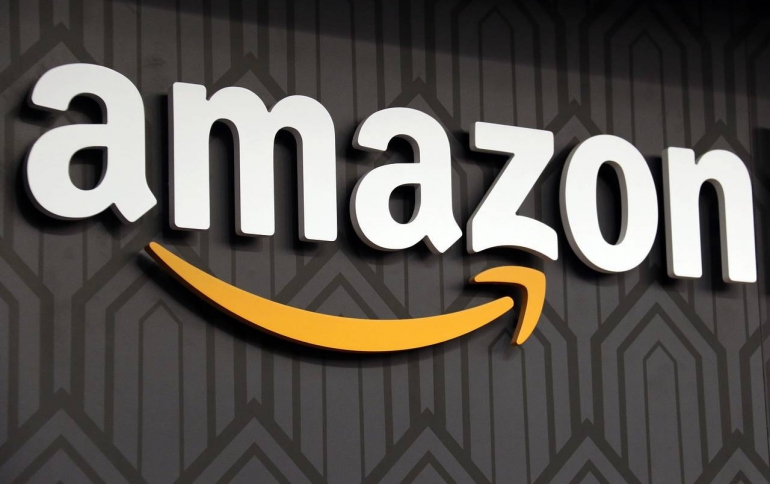 Amazon Stops Shopping Ads on Google: report
Amazon.com Inc. has reportedly stopped buying a Google ads, in a move that hints at Amazon's own ad ambitions.
The 'product listing ads' and are typically those image-rich ads showed on top of the Google search page when you look online for running shoes, headphones and other products to buy. Google is handling the online auctions to decide who gets to place their ads on top of results for queries.
Marketing firm Merkle Inc. noticed Amazon's sudden retreat on April 28 by analyzing Google shopping ad data it tracks for clients. "The widespread vanishing act observed over the last week point to Amazon itself pausing its Shopping campaigns," Andy Taylor, a Merkle research director, wrote in a recent blog.
Amazon largely bought PLAs for items like office supplies, furniture and athletic apparel, according to Merkle's Taylor. "They were probably spending $50 million a year, but it might be higher than that," he said.
Google's Shopping ads have been a massive financial success, although the Alphabet Inc. unit doesn't disclose revenue from this business.
Both Amazon.com and Google declined to comment.
Amazon has been accelerating its own digital ad offerings. The company
offers similar sponsored product ads on its flagship e-commerce site. Those ads have so far attracted marketers switching away from tradition offline ads, but they could eventually get budgets from more online marketers, who currently use Google's ads. Amazon has the advantage of actually knowing the interests of its visitors, as they navigate across the e-tailer's massive product pages. Amazon is also offering a very poplular subscription base and voice search services, such as Alexa.
Recently, Amazon pulled some Google hardware from its e-commerce shelves, with Google to "respond" by blocking YouTube from Amazon's streaming devices.
Google has also teamed up with Amazon foes Walmart and Target Corp. on voice-based online shopping and delivery.
In March, Google introduced a new ad service that lets retailers build digital checkout carts that track online shoppers across their phones, desktop computers and smart speakers - a service similar to Amazon's shopping cart.