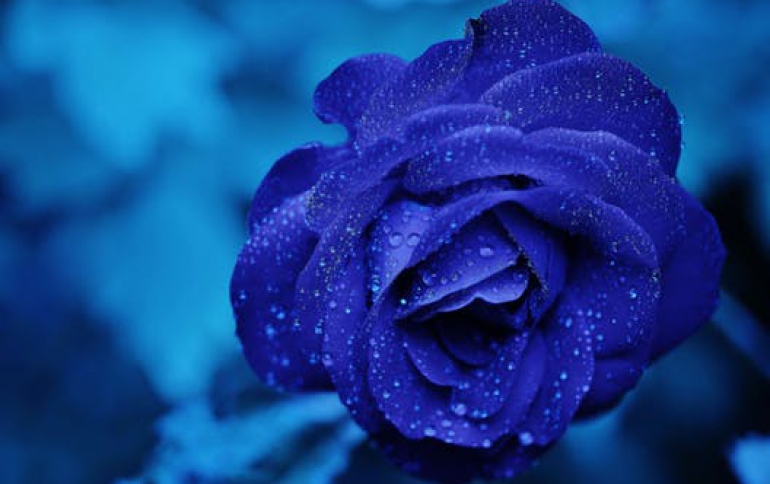 Amazon Introduces Lending Library For Kindle
Amazon today announced a new benefit for Kindle owners with an Amazon Prime membership: the Kindle Owners' Lending Library, which allows Kindle owners choose from books to borrow for free as frequently as a book a month, with no due dates. Borrowers have to subscribe to Amazon's Prime service, which provides free two-day shipping and streaming movies for $79 per year.
The Kindle Owners' Lending Library features an array of popular titles, including Water for Elephants, Moneyball: The Art of Winning an Unfair Game, and Fast Food Nation - plus novels such as The Finkler Question, motivational books like The 7 Habits of Highly Effective People, biographies and memoirs including Kitchen Confidential, and books like Guns, Germs, and Steel.
The books can't be read on phones, PCs or tablet computers, even though there are Kindle apps for these devices.