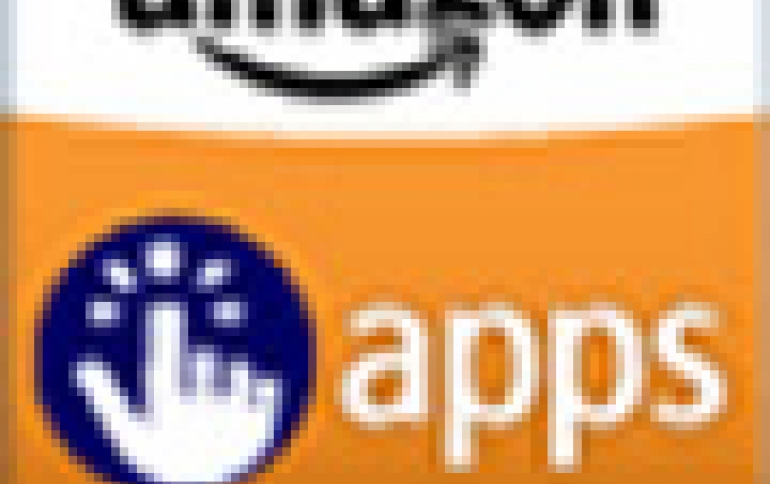 Amazon Introduces Appstore for Android
Amazon.com today announced the launch of the Amazon Appstore for Android at www.amazon.com/appstore. The web site offers aloows users to buy Android apps and even test them on a simulated Android phone before buing them, using a feature called "Test Drive".

In addition, the Angry Birds Rio for Android debuts today, exclusively in the Amazon Appstore. Amazon said that its Appstore will offer customers a paid app for free every day. Starting from today and for a limited time, the Angry Birds Rio for Android is available for free download.

Developed in conjunction with Twentieth Century Fox, Angry Birds Rio features the animated stars of the studio's upcoming motion picture, RIO, debuting in theaters worldwide on April 15. Angry Birds Rio will launch with 60 dedicated levels, with more content to follow via app updates.

Customers can shop in the Amazon Appstore from any computer using a Web browser. They can also access the Amazon Appstore directly on their Android phones or tablets, once they've installed the Amazon Appstore application. When customers purchase an Android app from the Amazon Appstore they can use the app on any of their Android devices.

The Amazon Appstore will include Amazon features like personalized recommendations, customer reviews, and 1-Click payment options. There will also be detailed product descriptions, including screenshots and video content that shows apps in action.