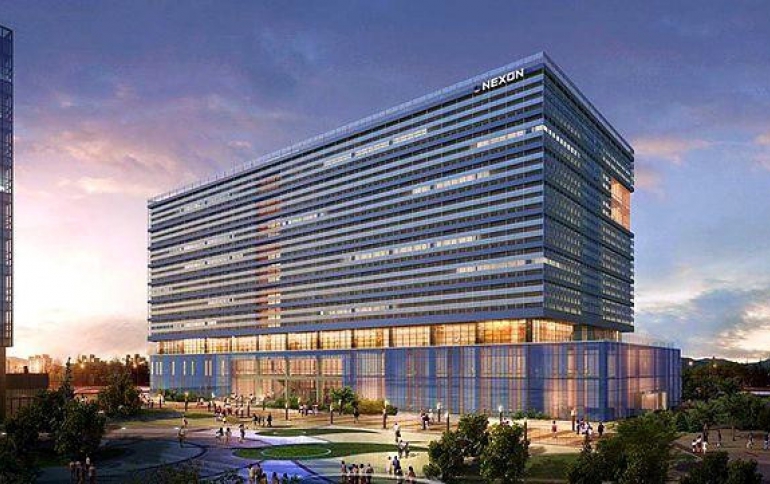 Amazon, Comcast, Electronic Arts Bid for Gaming Firm Nexon Holding firm: report
Amazon.com Inc, Comcast Corp and Electronic Arts Inc submitted initial bids for the holding firm of South Korea's biggest gaming firm Nexon, Maeil Business Newspaper said on Wednesday, citing investment banking sources.
Last week, South Korean tech firms Netmarble and Kakao and private equity fund MBK Partners submitted letters of intent to buy the holding firm, NXC Corp, in what could be one of South Korea's biggest deals.
The Korea Investment & Securities is backing internet company Kakao's submission. Additionally, Bain Capital and Blackstone have entered the bidding process for the entirety of NXC shares held by founder Kim and his partners.
NXC is South Korea's biggest gaming company. It was founded in 1994 by Kim Jung-joo and Jake Song in Seoul, where it was headquartered until 2005, when it moved to Tokyo, Japan. The firm went public in 2011 on the Tokyo Stock Exchange.
Nexon, Amazon, Comcast and Electronic Arts did not respond to requests for comment.