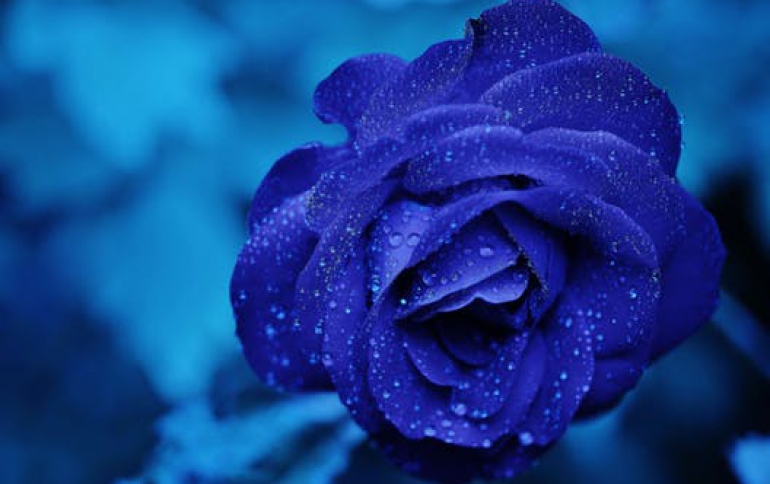 Amazon 4Q Sales, Earnings Grow
Amazon's profit and revenue both grew in the latest quarter. The company said Thursday that it earned $239 million in the October-December period. That's up from $97 million in the same period a year earlier.

Amazon's revenue grew 20 percent in the fourth quarter, to $25.59 billion from $21.27 billion.

"It's a good time to be an Amazon customer. You can now read your Kindle gate-to-gate, get instant on-device tech support via our revolutionary Mayday button, and have packages delivered to your door even on Sundays," said Jeff Bezos, founder and CEO of Amazon.com. "In just the last weeks, Forrester, YouGov, and ForeSee have all ranked Amazon #1 - and we believe we?re just scratching the surface of what world-class customer service can be."

For the current quarter, Amazon is forecasting revenue of $18.2 billion and $19.9 billion.