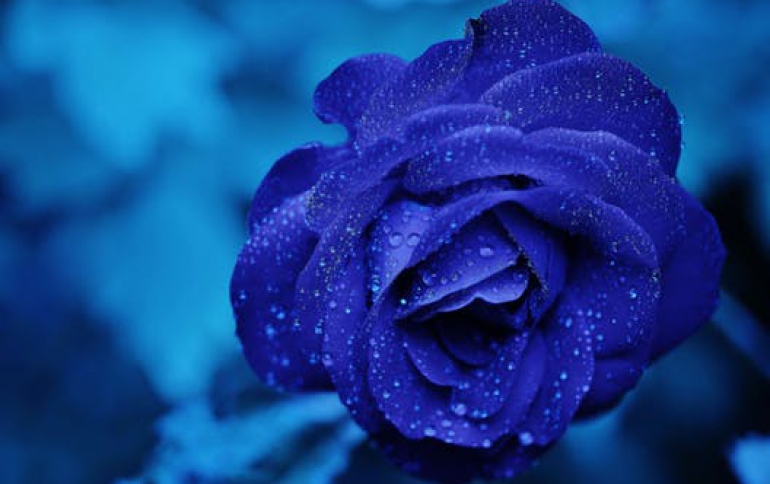 ADS Techs Introduces CapWiz 3.5 with New Direct-to-Disc Burning Capabilities
CapWiz 3.5 has been enhanced with new direct-to-disc burning capabilities, and is now the only software of its kind that enables users to burn camcorder video or video from a VHS tape directly to a VCD, SVCD, or DVD disc.
CapWiz is also one of the few video capture applications that delivers video previews at full-screen, 720x576 broadcast resolution.
Offered exclusively with ADS Tech video editing products, CapWiz 3.5 is now being bundled with new shipments of the company's DVD Xpress, Instant DVD and Instant DVD + DV products. ADS Tech is also offering customers who purchased ADS Tech Instant products with the previous version of CapWiz a free upgrade to Version 3.5, which is downloadable from its web site.
Bundled with CapWiz 3.5, the ADS Tech USB 2.0 Instant DVD product line meets the needs of budget-minded, first-time camcorder users, seasoned professionals, and corporate employees that need to produce their own sales and training videos. DVD Xpress, a hardware-based video capture and MPEG-2 encoder solution, is a basic MPEG 2 analog video transfer device for beginner to intermediate users. The device comes with ADS Tech Capture Wizard 3.5 and Ulead DVD MovieFactory 3 SE software. Suggested retail price is $99.
From DigiTimes