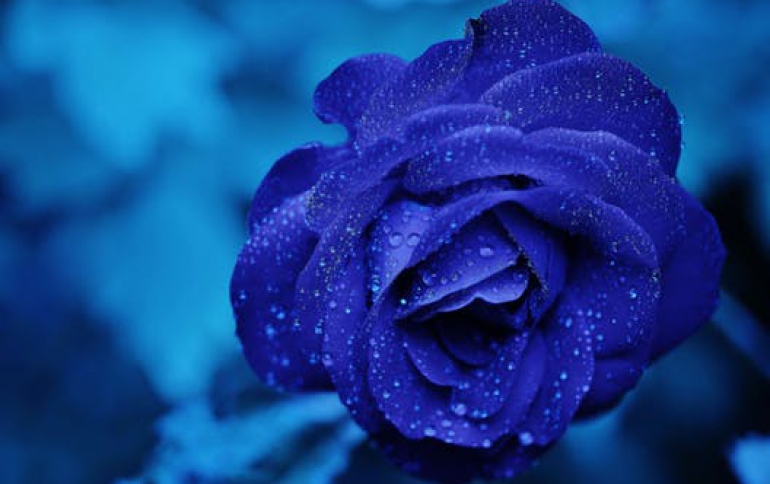 Activision Ends Guitar Hero Franchise
Activision Blizzard on Wednesday said that it is stoppong the development of the "Guitar Hero" music videogame franchise. The company also revealed plans for a seven percent reduction in staff, with members of the "Guitar Hero" team being among about 500 workers that will be dismissed.

The announcement was made during the company's quarterly fiscal results call.

"Due to continued declines in the music genre, the company will disband Activision Publishing's 'Guitar Hero' business unit and discontinue development of (the game) for 2011," Activision said .

However, Activision will continue investing on the blockbuster "Call of Duty" franchise as well as in online games and digital distribution.

Activision reported that it lost $233 million on net revenue of $1.43 billion in the final three months of 2010. It finished the year with a net profit of $418 million on annual net revenue of $4.45 billion.